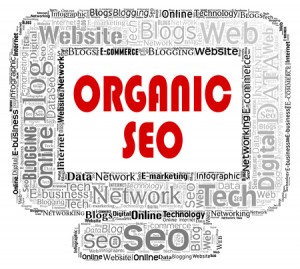 We're sure that you have heard some of the many wives' tales and fables that surround SEO. But the experts here at the HVAC Webmasters are here to debunk some of those for you.
The more links, the better: When it comes to links and SEO, it's quality over quantity. Just because you have a plethora of links throughout your site won't mean anything if they aren't of quality. In actuality, your site will be ranked lower if you have a bunch of
You can set it and forget it: This is completely false. Effective SEO is an ongoing process. There are no shortcuts that can be taken. The many components that come with good SEO take time and persistence. When you choose to employ a professional SEO company, like the HVAC Webmasters, you can expect to constantly have your site optimized according to the ever changing search engine guidelines.
You have a guaranteed #1 organic search ranking in Google: This is something that a lot of SEO companies try to promise, but the truth is that no one is guaranteed that spot. The search rankings are determined by Google algorithms, which no one one knows. We're not saying that a top spot is not possible, but it does take a strong and efficient SEO team, like HVAC Webmasters to improve consistently improve your ranking.
So if you didn't know it before, you know it now. Effective SEO is extremely important to the success of your web and your overall business. So if you're looking for high-quality SEO services, call the HVAC Webmasters at (800) 353-3409.