HVAC Webmasters offers digital marketing services for companies throughout the United States. As an HVAC marketing company, we pride ourselves on delivering top marketing services for contractors. We believe in a full web presence, including custom website design, search engine optimization, and reputation management. Check out our full list of services below:
HVAC SEO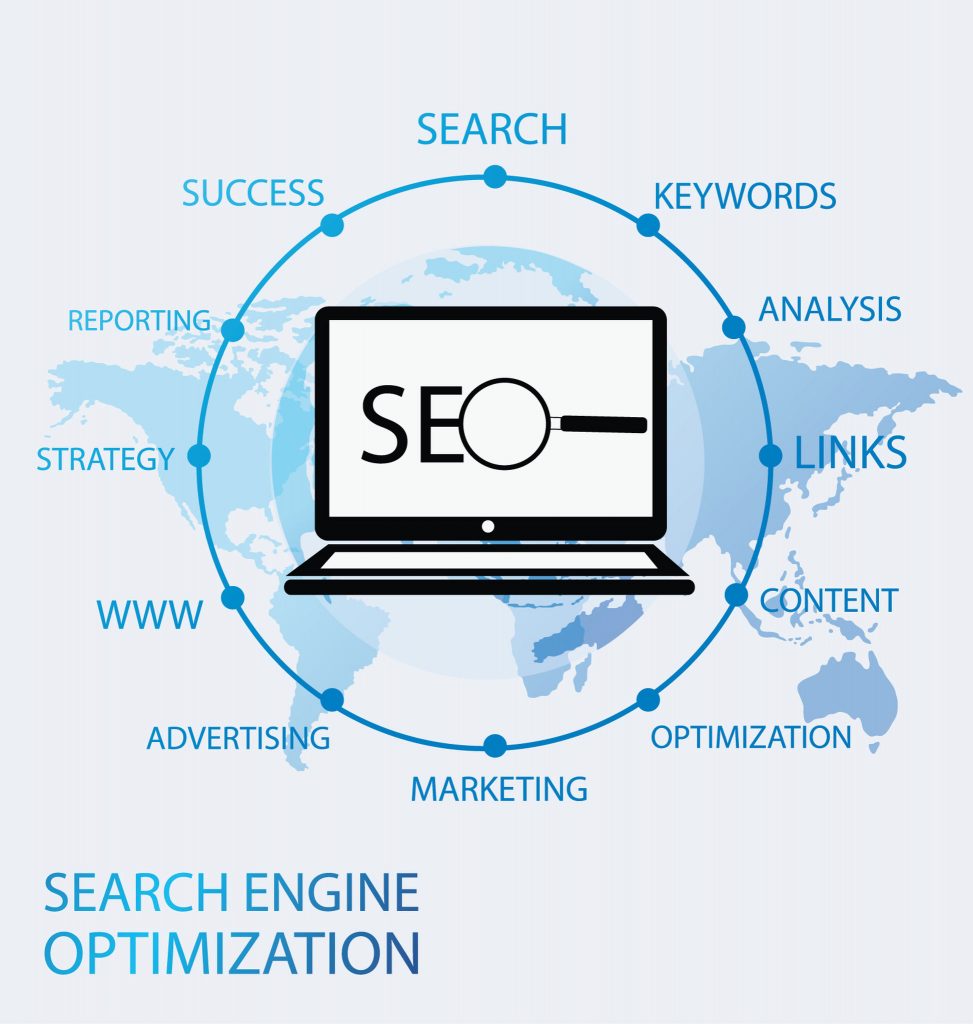 We provide top-rated SEO services for HVAC contractors. Our services include on-page SEO, off-site SEO, technical SEO, and local SEO. Expect to rank for thousands of new keywords after utilizing our SEO services.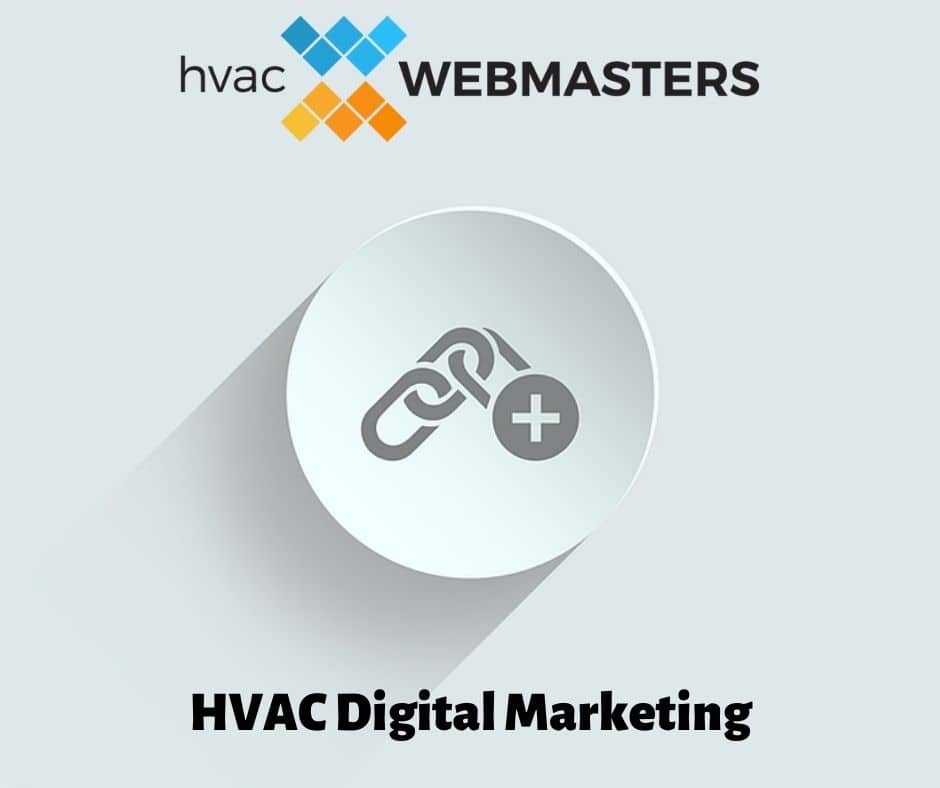 Our Digital Marketing services include local marketing, custom digital campaigns, and cutting-edge software for AC company professionals throughout the United States.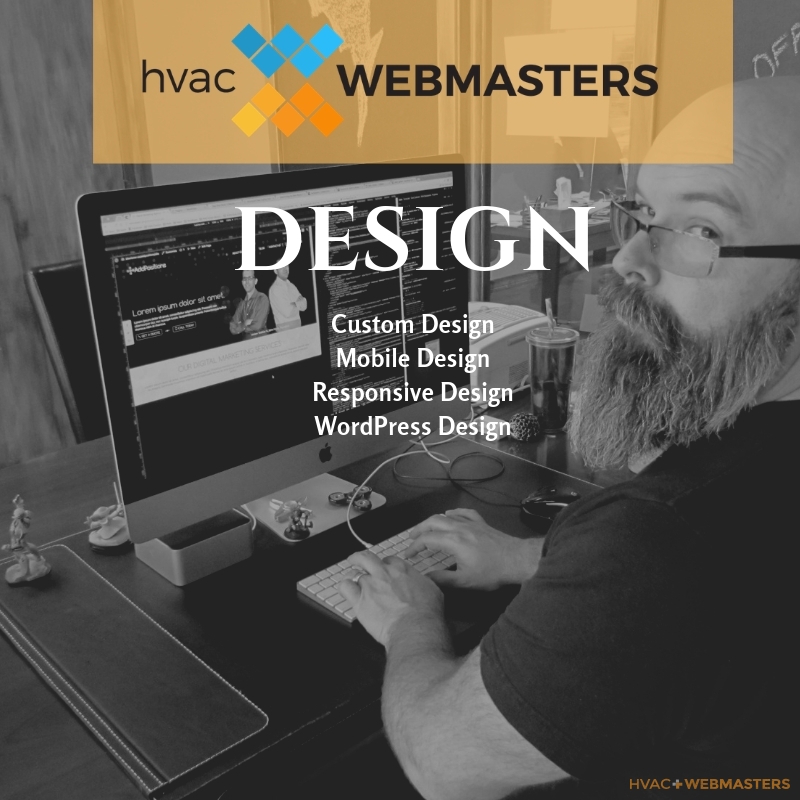 The Webmasters Team crafts custom HVAC websites for each of our clients. We utilize responsive design, so your website shows great across all device types. We also incorporate your brand, color scheme, logo, and company photos to create a high-conversion website.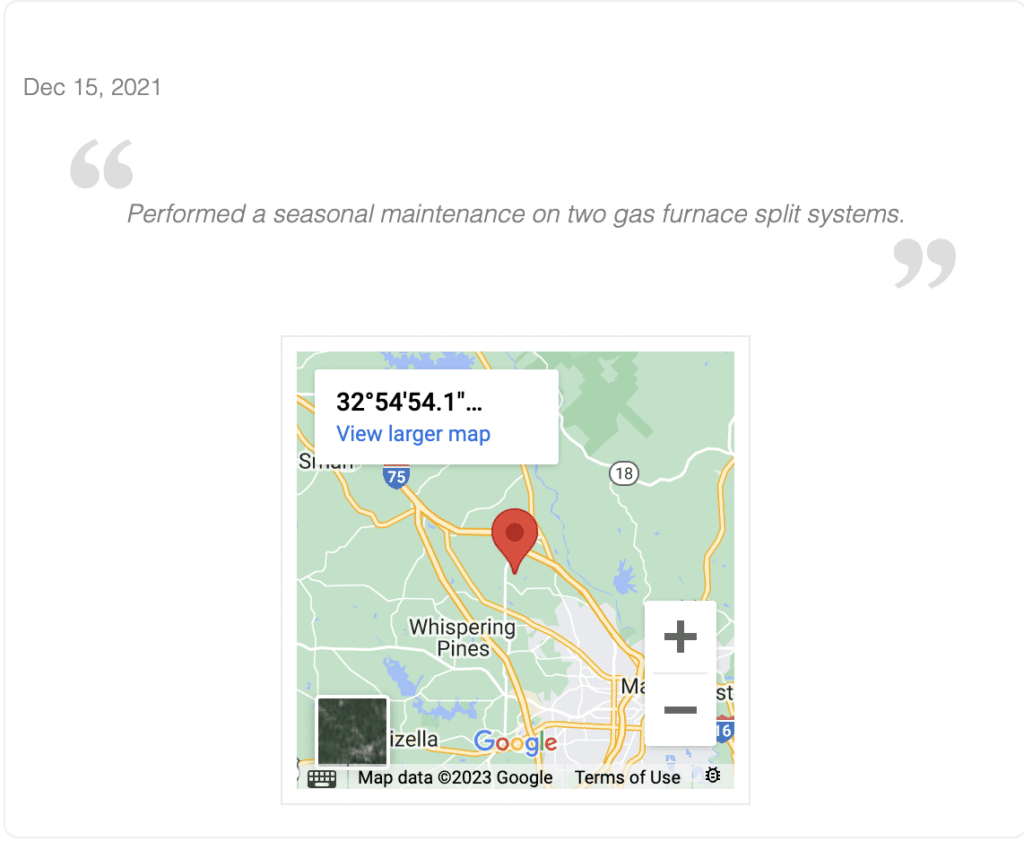 Our in-house local SEO tool: DataPins, automates reputation management for your website. DataPins allows contractors to perform job site check-ins which are then published to the corresponding web page. The tool also sends automated review requests through SMS and email.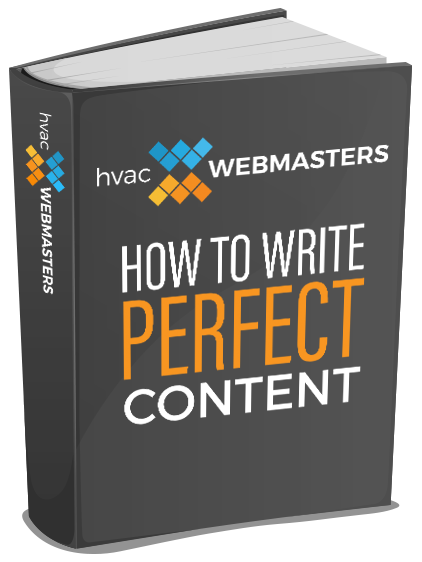 The Webmasters Team of in-house content writers crafts unique and original content for your website. Each page targets a specific keyword so that content ranks well on Google Search. Most importantly, each of our degreed writers studies the industry and writes to appeal to the reader and enhance the user experience.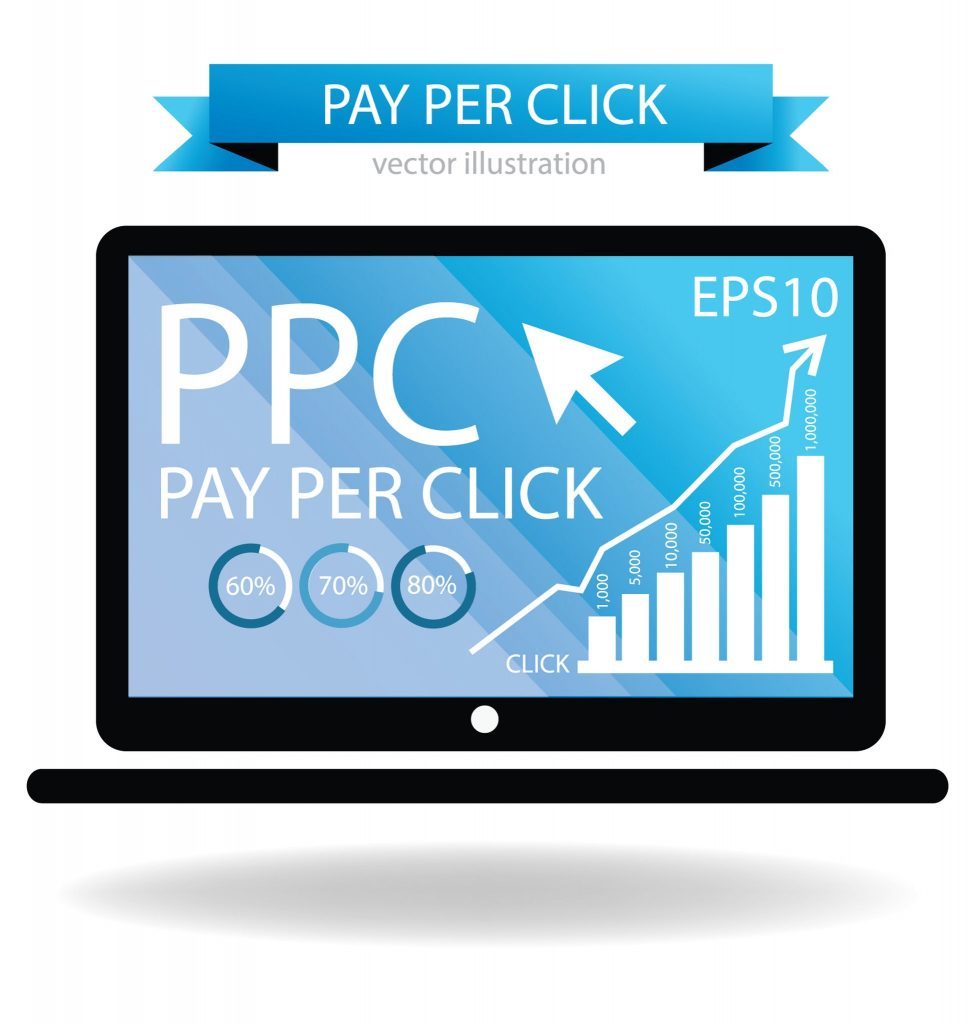 HVAC Webmasters offers PPC campaign management as a supplemental SEO strategy. We believe that SEO provides the best ROI for HVAC companies, but our Google Ads-certified campaign managers could maximize your campaigns and your organic traffic. We always limit your ad spend and maximize your budget, separating us from most PPC industry snakes.
How long does it take to see results?
While SEO rarely produces changes overnight, our clients usually notice improvements to their traffic around three months after their site launches. As the new website builds up steam with organic traffic, we encourage our clients to take full advantage of our DataPins project sharing software. This amazing tool amplifies SEO benefits even further.

Our team monitors website progression through Google Analytics and Google Search Console, with reporting available on demand!
How long is the production period for my new website?
The majority of our website projects launch within a month of signup. New clients can maximize production speed and eliminate any potential delays to website production by confirming their domain hosting accounts ahead of time. If you have any requests related to design or content, we'd be happy to incorporate these into your new website!

Don't worry! You can always request adjustments to your website after launch. We understand that your website changes as your business grows over the years, which is why changes are naturally included in our services!
Does The Webmasters team only offer SEO services?
While our main solutions revolve around growth through SEO, we do offer PPC campaign management as an additional side service. We find that PPC ads offer great short-term results, especially in the early stages as the website cultivates traffic organically.

If you're interested in pursuing ad management services for Google Ads or Facebook Advertising, we'd be happy to talk with you about your goals and budget! You can easily turn campaigns on and off again as needed, which is particularly useful for seasonal and short-term marketing projects!
Choosing a digital marketing agency presents challenges for HVAC companies. First, who do you choose with so many options? Second, how can you trust that this company will provide a good experience? Here are some of the qualities that HVAC Webmasters' presents for your business:
Affordability: Our services are amazingly accessible for a full-service marketing agency. Call and ask for a quote today!
Customization: Avoid template-based websites, as the HVAC Webmasters team provides customized websites for each client.
Industry Niche: Enjoy digital marketing services designed specifically for the HVAC industry and optimized to convert real HVAC customers.
No Long-Term Contracts: Escape long-term contracts with a month-to-month agreement from HVAC Webmasters.