Ongoing SEO You Can Count On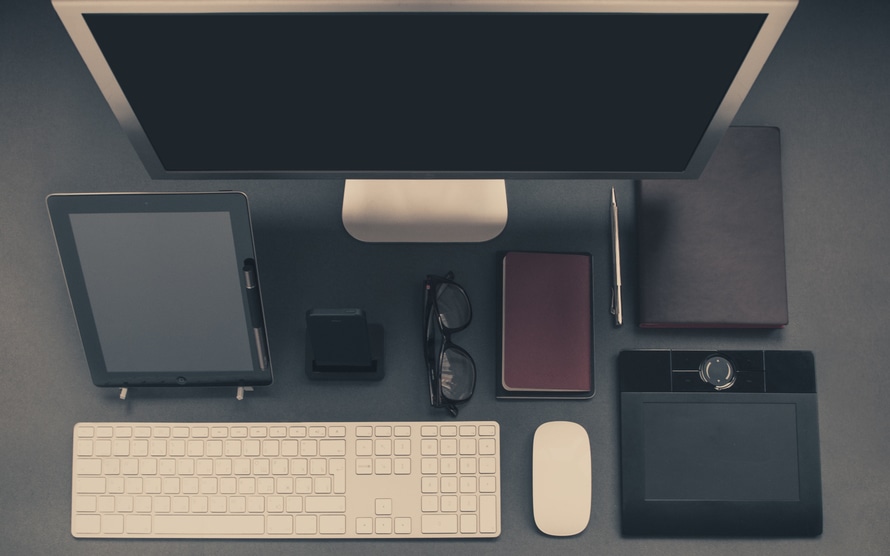 Unlike other web companies who simply set up your site and walk away, we continue to work for you after launch. Proper SEO requires ongoing work. Google and other search engines want to see that your site is maintained and added to on a regular basis. For effective ongoing SEO services for HVAC companies talk to us at HVAC Webmasters.
Monthly SEO services also ensure that your site is being monitored and checked up on regularly. This helps us find anything amiss early on before your domain name gets penalized. And as time passes we can continue to tweak your site so it optimizes better and better.
The best part of our ongoing services is that they are affordable for even small businesses. We are passionate about helping local HVAC companies be found online through proper SEO.
Initial Set Up
Initial Set Up
We offer the following set up services for every client at no additional cost and then an option of levels found below these set up services for monthly work:
Web Design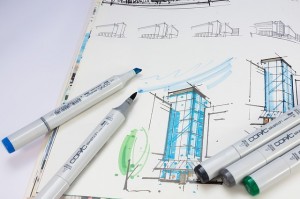 At HVAC Webmasters we never use template designs, in fact we don't need to! We have a team of expert designers on staff who create a unique, custom design for your company. And they properly code the design so it will optimize well online. Your design will also be responsive so it can be viewed on any device.
Content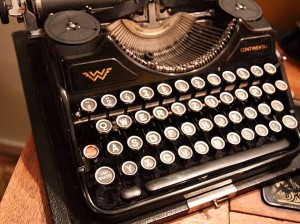 Organic SEO is made up of a myriad of components. But the biggest player is content. Our team of professional writers works hard to create brand new, original content for your site before launch. We research your topics to write authoritative, relevant content that is properly optimized.
Local Mapping
We will set up your map listing as a part of initial set up services. And we will optimize that map listing to increase your online visibility. Local mapping is important even if you are a company that travels to your clients.
Social Media
Social media is an increasingly important part of a proper online web presence. Not only does Google want to see your involvement in these social outlets, potential clients do too! Social media is a great way to reach out and get involved. We will set up all your social media accounts, or update and optimize current accounts.
Webmaster Services
Our team will handle every single technical detail of your website. We start the moment you sign up and work hard to ensure a smooth transition to our company. We will analyze all the details of your current web presence and through state of the art proprietary software, we will create a flawless checklist of work you need performed to dominate online.
PPC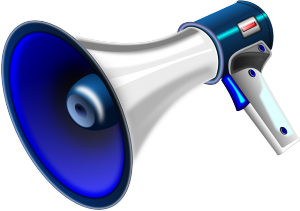 We also can add a PPC campaign to your services. We will get your campaign up and running, or manage an existing campaign. We know how to target the best keywords for your local market. This will help you get the most for your money from pay per clicks.
Monthly Services
Monthly Services
All of our monthly work revolves around Design, Content, Mapping, Social Media and general Web (Google Webmaster Account etc…). There are dozens of individual tasks that occur within each of the main 4 categories of necessary work for you to dominate. You will receive reporting weekly for all the work being performed on your website.
And, webmaster services: Technical Director, Copy Editing, Social Media Management, Mapping, Citations, Reporting & our proprietary internal management software.
We assist you with all of the following tasks:
Review of key meta and title tags throughout the site
Keyword phrase research specific to your industry
Regular onsite changes to keep the site fresh on Google
Proper setup of structured schema coding
Website analysis
DNS zone file analysis and setup
Information architecture planning
Embellishment of Google Plus/Places account
Citation marketing with key lead sources
Site is fully scanned for broken links upon launch
Traffic monitoring and analysis
Proper setup of header tags and alt attributes
Setup and verification of Google Webmaster account
Website caching is setup to optimize and boost speed and load time
And so much more
There is more work that we do on a day to day basis than we can list. And our services are always provided according to what your site needs most at the time. We do not have a one size fits all approach. Instead, we cater your services to your specific needs. 
If you are ready to build your online web presence, give us a call at 1-800-353-3409. We can help you find the best level of services for your business' needs.