There's nothing like real-world stories to help us understand the more trying challenges and concepts of life. That's especially true regarding digital marketing and operating in local search, where abstract ideas can be so difficult to grasp. In a competitive landscape filled with amazing opportunities and frustrating failures, marketing case studies help us to sidestep the traps that so many have fallen into!
As you've probably guessed from our name, HVAC Webmasters has worked with many heating and cooling professionals over the years. We've heard their stories of triumph and loss, many of which reflect the challenges facing the HVAC industry today. So here we are, presenting their case studies on branding, advertising, content marketing, social media, and other search-related disciplines.
Check out some Marketing Case Studies Below:
What is a Case Study?
Case studies follow real-world situations. Typically, they involve a company with a specific goal or challenge, formulating a detailed plan to overcome it, and then summarizing the results. The company providing the case study carefully presents the story as it played out in real life, then provides the associated data.
In simple terms, case studies combine storytelling with data analysis to teach us practical lessons and strategies.
Depending on how closely the business relates to yours, your company may score helpful ideas for growing! There's an effective way to read through case studies, which we'll review later. In the meantime, let's explore the purpose of our marketing case studies.
The Goal of Our Marketing Case Studies
There are many reasons to create these stories. For one, our services at HVAC Webmasters are much easier to explain in a real-world context. Anybody can say, "We're the absolute best at what we do. Yay!" But these marketing case studies provide valuable glimpses of how our work affects people and their businesses.
Even more importantly, our case studies dive into some of the most pressing obstacles that HVAC companies face in the industry today.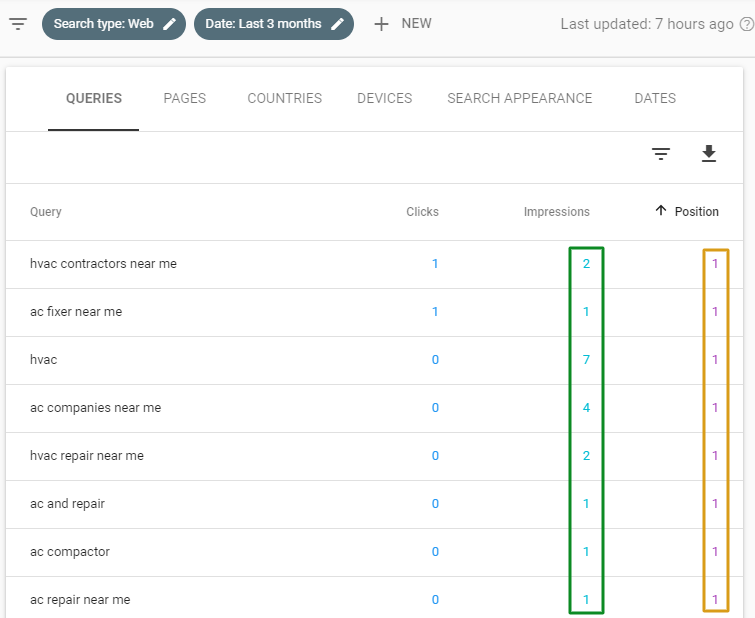 With seasonal crunch times and a host of other heating and cooling professionals in the market, winning leads online is still a trying challenge. We'll explore all sorts of ways for your business to break through the noise and win respect for your brand. Some of our topics include:
Creating multiple cost-effective sources for leads.
Getting out of branding and advertising ruts that haunt many pros.
Producing stable online business through website design and SEO.
Taking advantage of seasonal opportunities for added revenue.
Crafting long-term branding strategies.
Tackling specific, frustrating situations.
Ideally, we want to present situations that closely resemble those your business (and others like yours) face on a regular basis. If you encounter a challenge or obstacle that you think merits further study, our team at HVAC Webmasters would be thrilled to hear about it.
We'd also like to know if one of our marketing case studies provides valuable insight for your business!
How Do We Create Studies?
As we mentioned earlier, marketing case studies combine real-world storytelling with data-driven analytics. Since our particular team works with search-oriented marketing, you'll see many terms about web design and local search.
Terms You Might See Regularly
Website Traffic / Visitors
Bounce Rate
Page Views
Conversion Rate
Call to Action
Content
Keywords
Sessions
Organic Search
PPC
Google Mapping
These terms (and so many more) can be a lot to take in. So feel free to consult with one of our experts if you don't understand a particular idea. You can also take a look at Moz's great search term guide for SEO beginners!
Now let's take a quick look at how we collect information for our studies.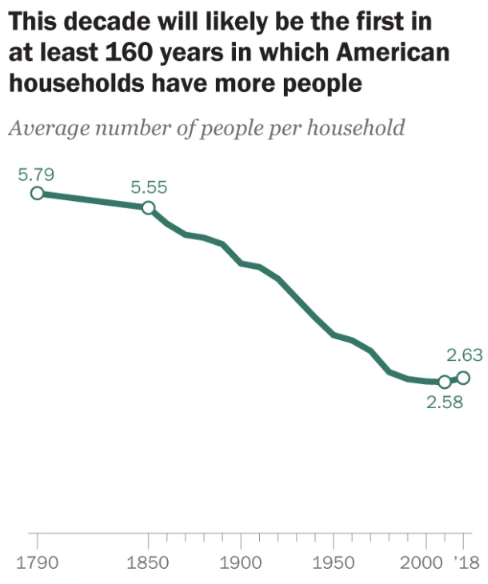 How We Write Case Studies
When it comes to crafting these helpful resources, we tend to lean towards stronger storytelling (over more extensive data analysis). This makes it easier for heating and cooling professionals to explore practical applications for their businesses.
Our case studies start with a particular problem faced by a client (or a prospective client). We then delve into the circumstances surrounding that situation and our towards finding a solution.
To extract the most value from these marketing case studies, it's best to start by understanding the context of the underlying problem. See if it matches any situation your company currently faces. Then read closely along as we discuss our process for overcoming that challenge. You may find our solution perfectly matches your circumstances or that it can be adapted to better fit your needs!
Crunching the Numbers
You'll find that our team draws information from a variety of sources. Most of our data comes from search performance tools like Google Analytics and Search Console. We also study search query data, such as keyword popularity.
Our case studies may also draw inspiration from industry authorities like Search Engine Journal, Moz, and Search Engine Land.
Finally, we like to draw outside the search industry from places that may affect the average HVAC business.
You'll see excerpts from research giants like Pew and Harvard's Joint Center for Housing Studies (both seen in the gallery above). These sources allow us to extract insights from American industry. For instance, the average household size in the US is predicted to rise – this would be a 160-year first – while the overall population growth rate is expected to fall in the next decade.
This could lead to a downshift in new AC unit installations and an increase in maintenance service calls!
Explore Growth Through Search
Google Search is one of the most powerful networking tools on the planet. While tackling local search can be a difficult challenge on your own, our marketing case studies will allow you to sidestep many of the pitfalls other HVAC professionals have suffered. Any advantage you can gain is worth the time and effort, so be sure to check them out!
Our team at HVAC Webmasters would love to support your business as you move toward continued growth. Through optimized web design, quality content creation, and fantastic reputation management, we've helped countless professionals earn page-one rankings and stronger lead generation. See the difference for yourself!