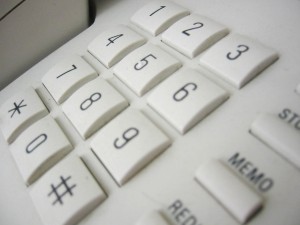 Are you ready to take your heating and air conditioning company to a whole new level? If so, we're your go-to partners for HVAC SEO! You're busy enough running your business, so let us handle all the little details necessary to ensure that your website is high in the rankings when local customers search for HVAC contractors.
Contact us at (800) 353-3409 for a free consultation, or complete the form below and we'll get in touch with you shortly!
HVAC Webmasters specializes in search engine optimization and internet marketing for heating and air conditioning contractors. We know what works for attracting the search engines and potential customers alike, and we'll deliver a professional website for your HVAC company that performs exceedingly well for years to come!
We've got you covered…
Blogging
Content Creation
Hosting
Local Mapping
Logo Design
Site Back-Up
Structured Data
Web Design
…And so much more! We deliver our quality SEO services every single month so that you never stop optimizing.
Don't spend another peak season for heating and air conditioning wondering how you're going to improve your search rankings. We're here to help, and we're ready to go to work for you today! The sooner we get started, the sooner you'll be on your way to quality web design and SEO for your HVAC company.