HVAC Webmasters is a top-rated digital marketing agency for HVAC contractors throughout the United States. Our company has been active since 2013, crafting SEO campaigns for thousands of contractors. We continue to strive for the best results for each customer, and our reviews demonstrate our success.
Meet The Owner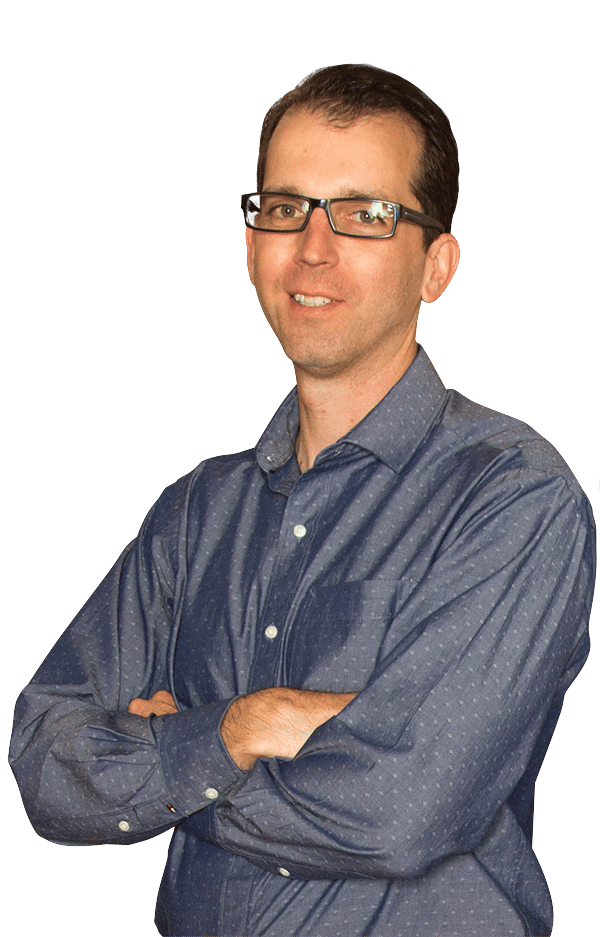 Nolen Walker is the owner of HVAC Webmasters and has worked with thousands of Heating and Cooling companies over the past decade.
Nolen's attention to detail and innovation sparked the creation of DataPins, a Local SEO tool that helps HVAC companies dominate local rankings, including Google Maps, through schema markup, check-ins, and geo-coordinates.
What We Do
We help local HVAC companies increase their Google ranking through professional SEO tactics and techniques. In other words, we create new long-term HVAC lead sources for your team. Achieving this task takes a variety of services, all of which are included in our online marketing plans. Unbeknownst to some, SEO is not a singular task but a process involving a wide range of concepts.
Your website's design, on-page content, and off-site signals all represent major factors in successful SEO. Getting new customers via Google My Business and Google Maps stems from a strong overall SEO campaign. By partnering with HVAC Webmasters, you'll receive:
Apple Maps Optimization
Address Consistency & Verification
Broken Link Repair
Domain Age Analysis
Domain Authority
Google Maps Optimization
Google Reviews
Inbound Links
Mobile Optimization
Quality Content
Regular Website Work
Schema Code
Search Engine Optimization (SEO)
Semantic HTML Markup
Social Media Presence & Activity
URL Structure
Website Design (Never use Templates or Low-Quality Coding)
Website Reviews Integration
Frequently Asked Questions
Why choose The Webmasters over other SEO agencies?
At the end of the day, we offer an extensive suite of SEO services for a very affordable, month-to-month price. As our very happy clients will attest, we know what we're doing, delivering substantial growth for your investment. We've helped hundreds of small and medium-sized businesses expand their brands and grow their online revenue streams. If you're tired of dealing with tedious lead sellers and customer service teams that are impossible to get on the phone, you'll love our refreshingly simple and approachable service.
What type of customer service and support can I expect?
Need updates for your website? Our production team can knock most changes out within 3-5 business days. Need the latest figures on your traffic performance? We've got Analytics and Search Console data one call away. Need device on Google My Business or our DataPins tool? We have a pro ready to answer your questions. In short: We're easy to get a hold of. Help is one email or call away.
Why does The Webmasters team focus so much on SEO?
Search engine optimization simply provides a more sustainable, long-term marketing strategy than any other channel available online. Organic search traffic provides cheaper, higher quality HVAC leads. That doesn't mean we don't believe in PPC campaigns or social media by any means! We just want to deliver the stronger results for our clients in the most affordable manner possible.
If you want to learn more about the costs, time requirements, and ultimate payoffs of SEO, we'd love to talk with you about it!