Who We Are
Who We Are
We are a group of 15 internet marketing experts who deal with HVAC contractors throughout the country. As a small but diversely skilled team, we handle each aspect of digital marketing in-house. Our founders Nolen Walker and John Hess are available to speak with you today. We design custom websites, optimize them for search, and market them locally through Google My Business & Maps!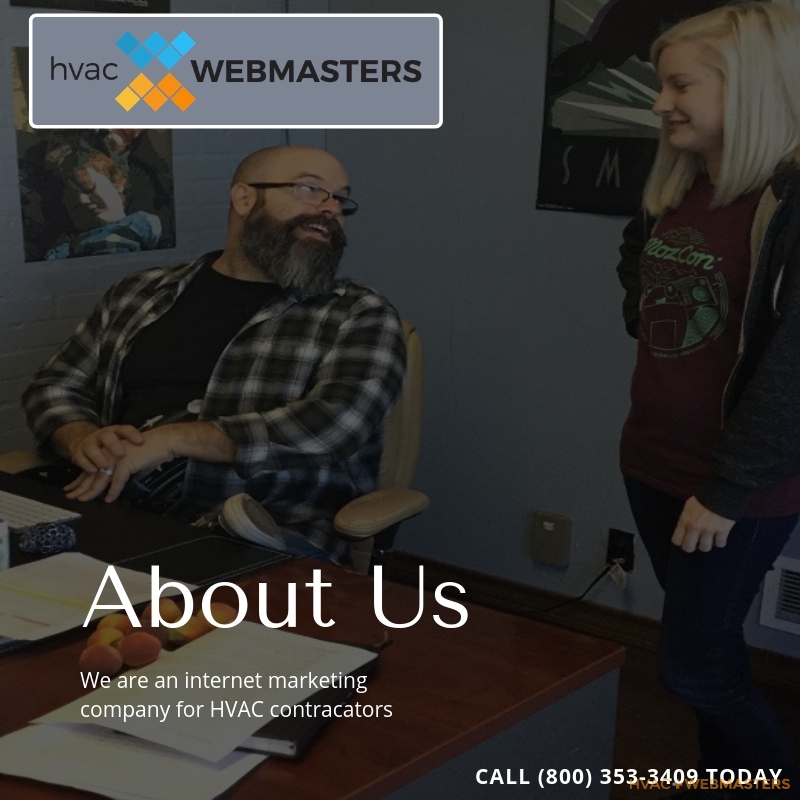 What We Do
What We Do
We help local HVAC companies increase their ranking on Google. Achieving this task takes a variety of services, each of which are included in our online marketing plans. Unbeknownst to some, SEO is not a singular task, but rather a process that involves a wide range of concepts. Your website's design, its on page content, and its off page signals all represent major factors. That's not even mentioning its local presence on Google My Business and Google Maps, which might be the most important factor of all. By partnering with HVAC Webmasters, you'll receive:
Apple Maps Optimization
Address Consistency & Verification
Broken Link Repair
Domain Age Analysis
Domain Authority
Google Maps Optimization
Google Reviews
Inbound Links
Mobile Optimization
Quality Content
Regular Website Work
Schema Code
Search Engine Optimization (SEO)
Semantic HTML Markup
Social Media Presence & Activity
URL Structure
Website Design (The use of Templates, or Low Quality Coding)
Website Reviews Integration
Social Feed
Call (800) 353-3409 To Sign Up With HVAC Webmasters Today!