What Are Local Citation Sources?
Local citation sources refer to listings of your HVAC company's name, address, and phone number (NAP), information, on online directories. The usefulness of these citations depend primarily on the reputation of the source on which they are listed. Some of the most reputable online citation sources for HVAC contractors, include:
Better Business Bureau
Google My Business
HomeAdvisor
Yelp
At HVAC Webmasters, we use citation sources to help contractors rank higher on local searches. Listing directories gather your business information from either your website or other websites or business listings. With the help HVAC Webmasters, your HVAC company can expand its web presence and reinforce its credibility among search engines. In addition, optimized citation sources can develop a solid foundation for your local SEO strategy. Let us help you rank better and earn more customers by calling (800) 353-3409 today, for citation sources for your HVAC company's website.
Why Citation Sources Are Important To Your HVAC Company Website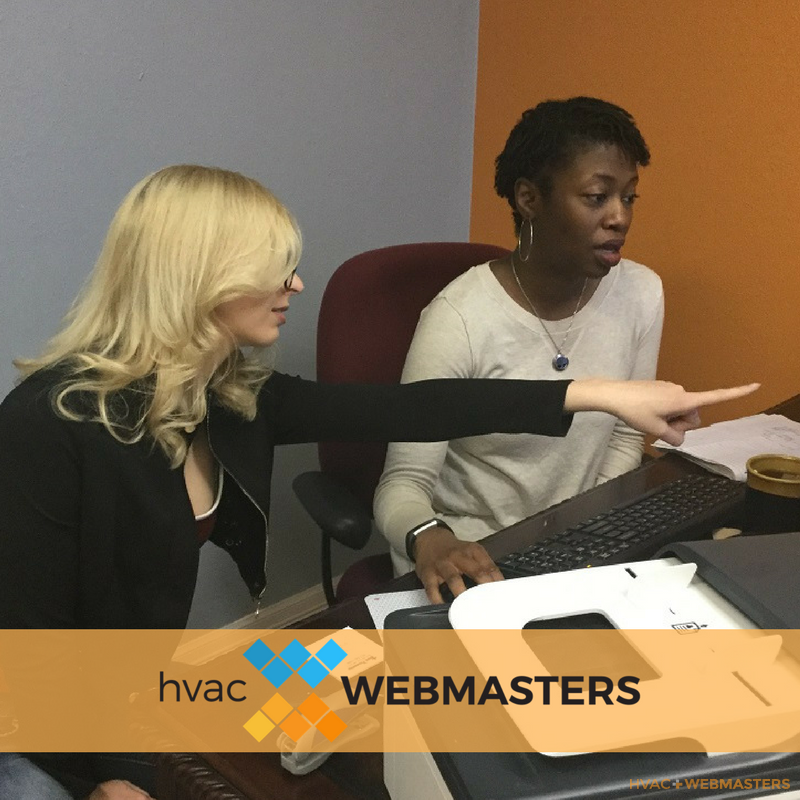 The reason citation sources are important to your HVAC company website is that they help you rank much higher on search engines. Search engines like Google and Bing, take citations into consideration when ranking websites on their first page. Citations list your NAP (name, address, and phone number) which is crucial information when a customer is in need of your services. Not only that, but citations validate your HVAC company, as a legitimate and functioning business. Although other factors like customer reviews and links are taken into consideration citations are taken more seriously than some people think. Because citations represent your contact information, consistent listings instruct Google and other search engines to rank your company higher. Not only will you rank higher with more citations, but you will be able to attract more potential customers. The more citations listed, the more people will be able to find your HVAC company.
Citation Services for Your HVAC Company
At HVAC Webmasters, we want your HVAC company to significantly improve its ranking on search results, and we can accomplish that through SEO marketing services. There are two types of citations that we will use, partial (name and phone number) and full (name, address, and phone number) citations when adding them to citation sources like review sites, business listings, and online directories. A crucial aspect of proper citation listings is consistency. Each citation that is published, must to be identical throughout every site and business listing; if contact information is different depending on the site, Google will not think your website is credible. Business listings share their data with one another, so when citations are not consistent they will consider the information invalid. We pay attention in great detail to ensure that every single citation that is published on the web contains identical contact information for your HVAC company.
When we post citations to directory sites for HVAC companies, we will post them onto important directories. In addition to the aforementioned citation sources of BBB, Google My Business, HomeAdvisor, and Yelp, the most profitable online directories for HVAC businesses include:
Angie's List
Superpages
Yellow pages
Yelp
And many more websites!
Citations that are placed on well-known and highly regarded websites will help search engines determine the credibility of your business. Because citations are critical to ranking in Google's search results for local HVAC companies, we will make sure to post citations to quality websites that will make your rank higher. Give us a call today at (800) 353-3409 to get your HVAC website listed on search rankings with citation sources from HVAC Webmasters.
More Citation Sources Include More Clicks and Calls for Your HVAC Website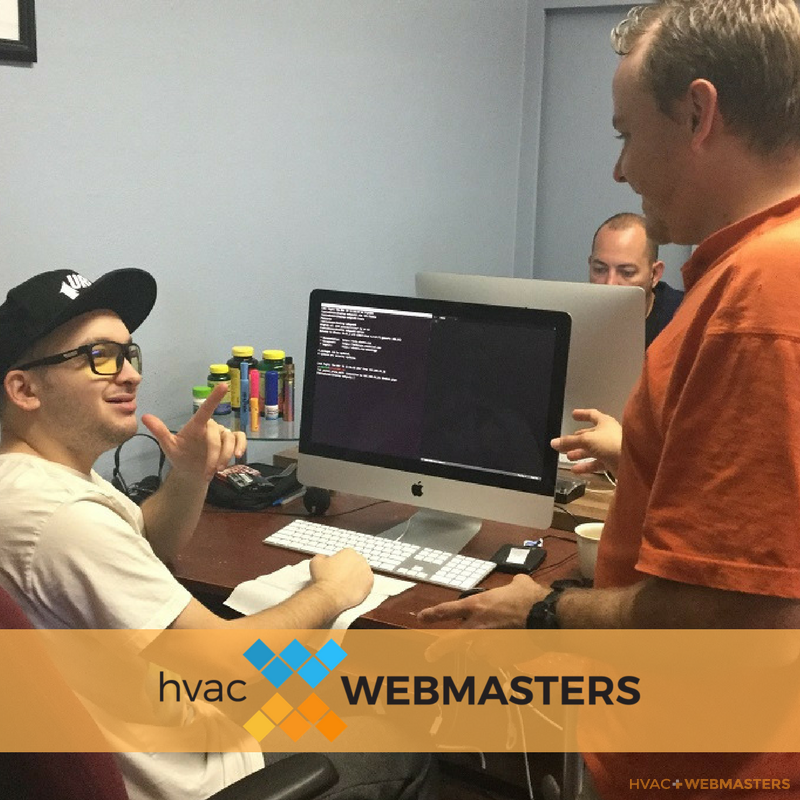 Not only will we use business listings and reputable websites to publish your citations, we will also use your own website, as well. Without contact information on your main website, not only will customers not be able to get in touch with you, but search engines will wonder if your business is real. While we will use citations frequently on your website, we also pay close attention to detail and ensure all citations are accurate and consistent throughout; citations must not only be uniform on business listings and websites but on your own website, also.
The team at HVAC Webmasters has a lot of experience with citation sources and wants to ensure your HVAC company ranks higher on search engines and gains recognition among members of your local community. While this SEO component might not seem important to some internet marketing companies, it is a vital step in ranking your HVAC business on Google and other search engines. In addition, it is a beneficial strategy to attract potential customers and increase sales.
Let our SEO HVAC company take you to the very top of the search results by calling us today at (800) 353-3409 for citation source services for your HVAC company website.