HVAC Facebook ads offer intriguing benefits. Facebook allows you to target demographics uniquely that you can leverage specifically for your HVAC services.
For example, HVAC contractors should probably target homeowners needing home services.
And you can do that with Facebook Ads for HVAC. The process of putting up your ads on Facebook may not be as time-consuming or expensive as you think, either. In fact, three years ago, the price of a Facebook ad dropped by 6%.
Nowadays, Facebook ads cost an average of just $1.72.
That's a paltry price when you consider the sheer volume of people who use Facebook daily and how many people you can reach with your ad.
The HVAC industry is a very technical one, and as a contractor, you may not have the time or expertise to devise an effective Facebook ad campaign. But that doesn't change the fact that HVAC Facebook ads can hugely impact your business.
If you have never considered using HVAC Facebook ads, now is certainly the time. And if you are interested or already have a social media advertising campaign in place, we want to offer you some help to make it more effective.
In the following guide, HVAC Webmasters will highlight tried and true Facebook ad strategies that will help you get the highest ROI on your social media ad campaign.
1) Invest in Facebook Video Ads
Five hundred million people watch 100 million hours of video content on Facebook daily. 100 million hours! That's an astounding figure, but ask yourself this question: is your HVAC business getting a piece of that pie?
Video ads on Facebook can be beneficial as the medium is steadily taking over static ads. But you must be wise about the kinds of video ads you post on Facebook.
We suggest including captions of anything that is being said in your advertisement because 85% of people watch video ads with the volume turned off. You may not need anyone speaking at all.
Videos displaying infographics with narrative captioning and some affordable, public-domain music playing in the background can be very useful for getting your point across.
The best HVAC Facebook Ads examples incorporate a video that engages users while they scroll through the popular social media platform. Remember, users don't log in to Facebook with the intention of buying things but will engage with content that entertains them.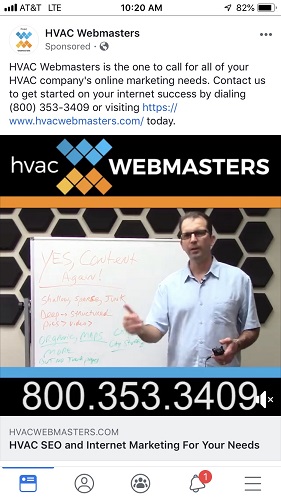 2) Keep it Short
Did you know that Facebook allows you to create video ads that are as much as 240 minutes long? That's a lot of creative freedom, but when was the last time you watched an ad that was longer than a movie? The best practice is to keep your video ads short.
The American attention span is getting shorter almost every year.
Nowadays, you can get your point across in just a few seconds without losing your target audience's focus. GIF (Graphics Interchange Format) is an excellent tool for creating cheap, short, and compelling ads for your HVAC business.
Short and concise Facebook Ads perform better for HVAC companies than long and complicated advertising.

3) Optimize for Mobile
More than half the time, people watch Facebook video content on their phones. Nowadays, you must optimize every aspect of your online presence (your website, landing pages, etc.) for mobile. The same goes for your static and video HVAC Facebook ads.
Be aware that just because you have an ad that has been earning you many clicks on a desktop doesn't mean that it will play well on mobile devices. Usually, smaller file ads will work better for mobile users, but test all your Facebook ads on a mobile device.
Most Facebook users access the social media platform from their mobile app, making optimizing smartphone ads imperative in 2023.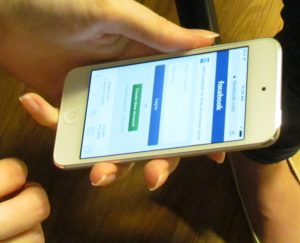 4) Use the Facebook Ads Manager App
The ads manager app is an excellent tool for any HVAC technician or contractor who doesn't have much time to create Facebook ads. While you should always do your best to craft thoughtful and compelling ads, sometimes, what you need is the ability to put your ad ideas into practice from wherever you are.
The Facebook Ads Manager app comes in very handy. It allows you to create basic ads right from the app.
Within the app, you can create new ads, delete old ones, see how your current ones are performing, and manage your Facebook ads budget and payment. It even allows you to select a target market for your ads.
While some ad creation features still aren't available on the mobile app, it's still a convenient tool to have, just in case.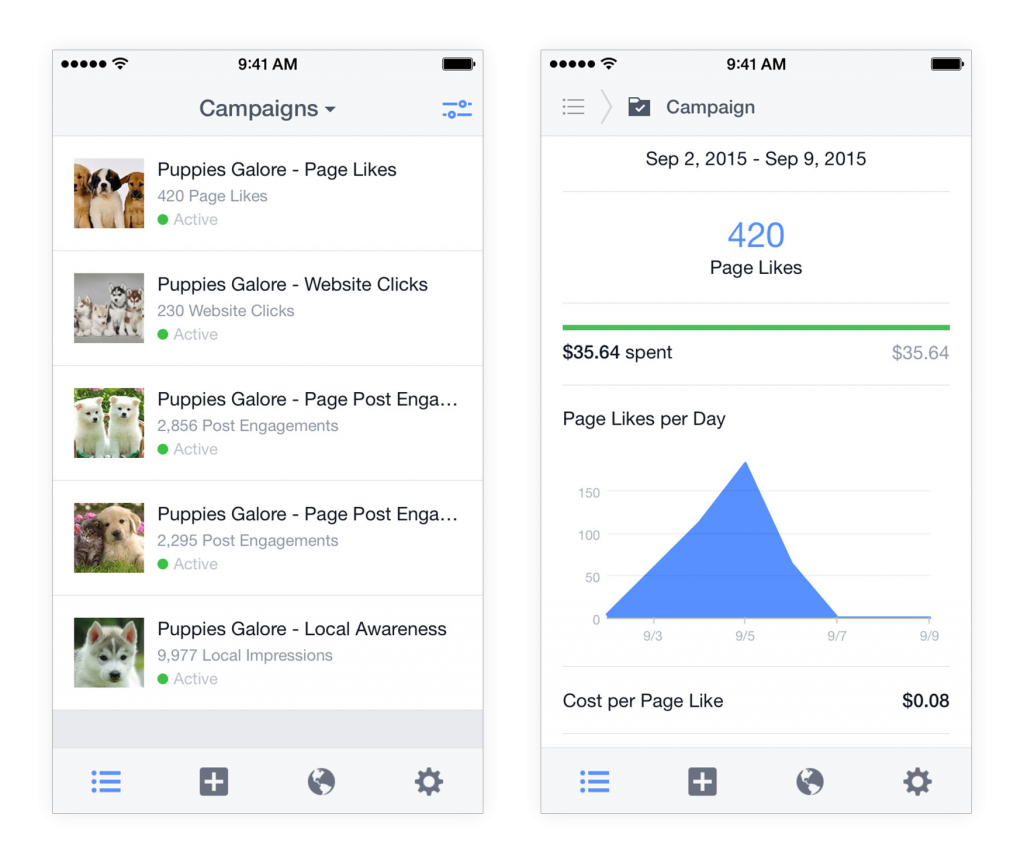 5) Leverage Remarketing
Facebook ads are an excellent opportunity to take advantage of remarketing because the platform allows you to target based on five different categories of potential leads. Targets include people who have interacted with your business in person or over the phone, people who visited your website, connected with you on Facebook, and more.
Retargeting is a great chance to convert leads on the fence because you will focus your ads on those unconverted leads.
6) Conduct Simple A/B Testing
A/B testing is a method of gauging what is working in your ad campaign and what isn't. You can easily and quickly apply this method to your HVAC Facebook ads. The A/B testing method entails making a small but definitive change in your current ad(s) and seeing how your audience responds.
In the case of Facebook ads, you would see if the change you made increased the ad's click-through rating or lowered it. It's a great way to refine your current ads and make them more effective while figuring out what message, image, or font isn't connecting with your target audience.
Data reveals more than our cognitive bias ever can, so performing A/B tests on your HVAC Facebook Ads is critical to maximizing your ROI.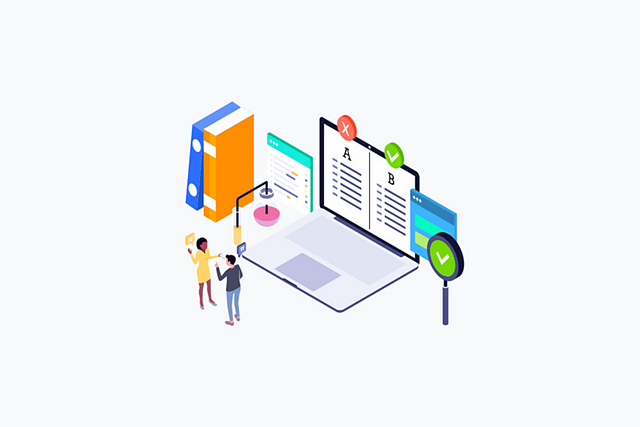 7) Use Templates
Whether you are creating a static ad or a video Facebook ad, it can help take advantage of the templates they offer. Namely, the templates that allow you to choose the intent of your ads. For example, Facebook has templates for advertisements geared towards customer acquisition, selling products, and showcasing your business.
For HVAC business owners, customer acquisition and business showcase ads would be the most effective. You may sell products like filters, but the chances are that's not a massive part of your business.
Facebook offers advertising templates proven to work within their algorithm. While crafting your own message is important, working from a template foundation gives you a major head start.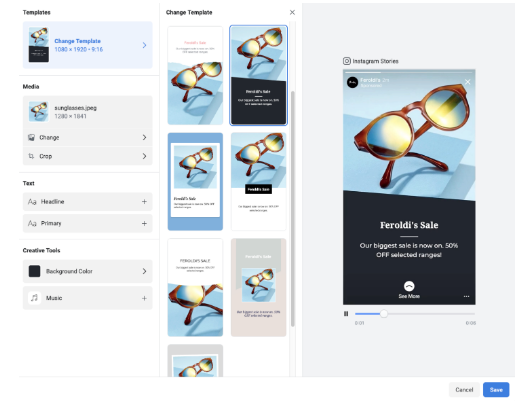 8) Make Lead Acquisition Easy
Facebook Lead Ads are another mobile-centric tip that can help you generate more leads. The fact is that people won't become leads if the process is too hard. In terms of HVAC, becoming a lead usually entails providing a name, phone number, and email address or requesting further information about your services or a quote for services.
And for mobile users, doing all that from their phone can be a huge chore, and they may choose not to do it at all. But Facebook Lead Ads make it easy for people to fill out an instant, mobile-optimized form to divulge information that will qualify them as leads.
Facebook Lead Ads for HVAC companies speed up the nurturing process that normally takes place with traditional lead generation methods. Facebook delivers their contact information immediately.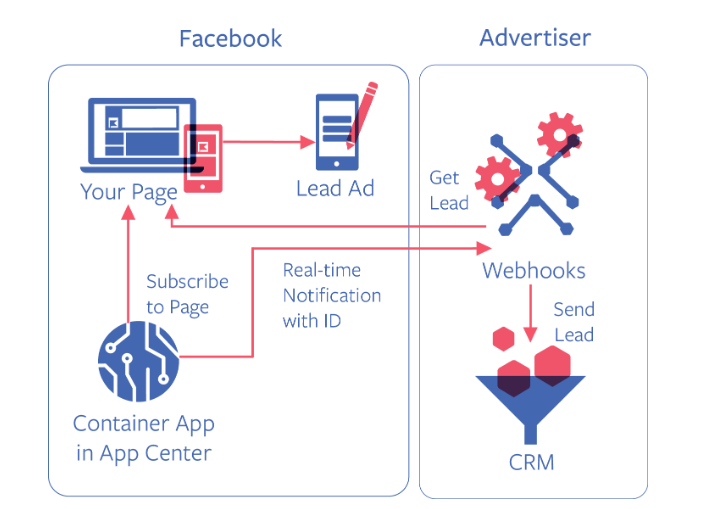 9) Use Analytics
Analytics is where it gets a bit technical, and you may want to enlist some help. But if you can manage it on your own, Facebook Analytics provides powerful tools to help you define your target audiences and craft better ads.
One of the most useful tools is called Facebook Pixel. Facebook Pixel allows you to attribute conversions back to actual Facebook ads, so you will know exactly how effective an ad is and whether or not it is making you money.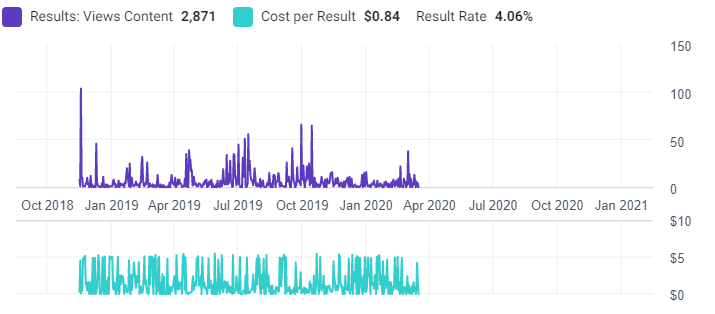 10) Know The Specs
Understanding specs goes hand in hand with our point about optimizing your ads for mobile users, but this is more inclusive of desktop users. Facebook lays out the required specs for their ads, including what kind of files they accept, how big they can be, word count, and even aspect ratio.
And different types of Facebook ads have additional spec requirements. For example, Facebook Canvas ad specs vary from Lead Ad specs. So why should you be aware of these figures? Because if you don't adhere to them, people may only be seeing half of your ad. And a cluttered, disjointed ad smacks of an unprofessional business.
11) Target Your Local Market
Finally, it would be best to focus on your local market since any HVAC business will certainly be local. Luckily, Facebook allows you to display your ads specifically to users in your area.
You can further refine your audience based on age, gender, marital status, income, and more, but localizing your ads should be your priority as an HVAC contractor.
In other words, if you don't use any other targeting criteria, at least use local market targeting.
Facebook Advertising Services for HVAC Contractors
Running a successful heating and cooling business goes well beyond Facebook ads for HVAC. We want to be of service if you need help managing your business's marketing and advertising.
We are HVAC Webmasters and work with people in your industry, specifically, providing them with lead generation services, local SEO services, web design, and more. Contact us and find out how we can earn you more customers.