Various digital marketing agencies abandoned SEO in favor of less effective but more sales-worthy techniques. For instance, charging an HVAC company for PPC or Facebook Ads allows marketers to pocket a percentage of the ad spend by withholding specific billing information. Pay-Per-Click Advertising (PPC) is an easier sale for agencies because the results happen immediately, and AC companies will get phone calls quickly. The problem with PPC is that it doesn't produce long-term ROI, especially when dealing with a non-transparent agency. On today's podcast, Nolen discusses why SEO still works better for HVAC contractors, but why SEO agencies abandoned it in favor of selfish profits.
SEO Still Works, but It's Harder in 2021
SEO is harder to execute in 2021 for several reasons. First, there's more competition, and more HVAC companies are vying for the same local keywords. As a result, there are only three spots in the Local 3-Pack and only ten results on Google's first page. Second, Google's algorithm is more volatile because of constant core updates, which disrupt ranking positions. Despite new complications, SEO still produces a greater ROI than PPC. Although rankings might fluctuate between #1 and #5, clicks are more predictable and continue to garner exclusive leads for HVAC.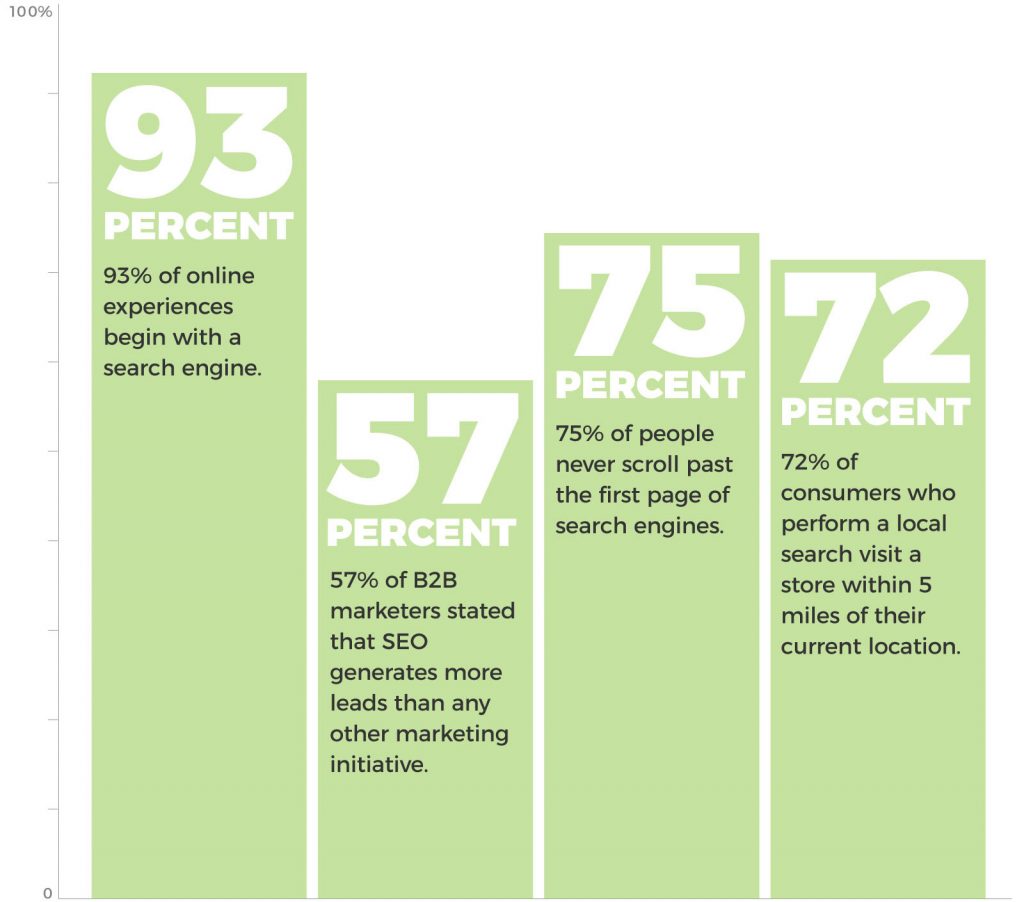 SEO Billing is More Transparent and Easier to Dismiss
SEO packages typically charge between $300 and $2,000 per month for all-inclusive services. HVAC companies get web design, content writing, social media marketing, reputation management, and link building along with premier on-page and off-page SEO tasks. Since most contractors understand the services, they can pick them apart more quickly. For example, a contractor might notice a competitor with a higher ranking on search results and cite it as a reason to focus on PPC instead of SEO. Unfortunately, they fail to realize that PPC billing can get lost in the shuffle and end up costing HVAC companies thousands of dollars in profits.
SEO Takes 6 Months for New Websites
In today's microwave society, everyone wants immediate results. Our mobile devices have given us unprecedented access to information, transactions, and opportunities. Like other industries, HVAC is competitive, and business owners want to win the race. While it can be enticing to put everything into PPC and Facebook Ads campaigns, the race is more of a marathon with SEO. Since for brand new websites, SEO can take up to six months to fully execute, only patient contractors with long-term profits in mind should take advantage. Unfortunately, marketing agencies prey on the short-term instincts of modern business owners and use them for selfish gain.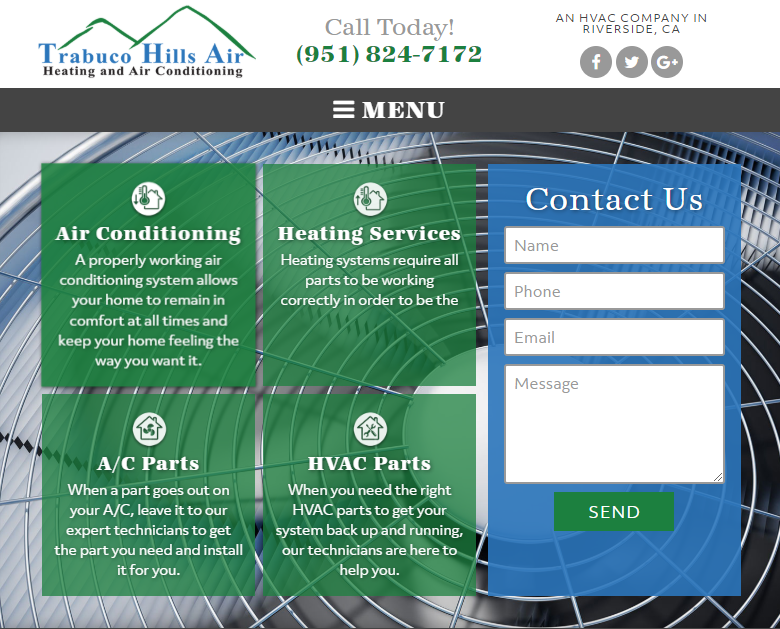 Partner With HVAC Webmasters for SEO
Still interested in long-term profits for your HVAC companies? HVAC Webmasters provides transparent and affordable SEO services for HVAC. As a result, we offer custom websites, custom content, countless SEO tasks, including our DataPins tool for local rankings and reputation management. Our in-house staff consists of web designers, content writers, social media specialists, and SEO analysts. So if you're tired of sketchy agencies misleading your company, join our agency to take your HVAC business to the next level in 2021.
Podcast: Play in new window | Download