HVAC Webmasters provides HVAC software for companies globally. As part of our SEO services, our clients receive our best software to help them run their business and rank on Google. As a company that provides digital marketing for hundreds of local contractors, we must develop software solutions that empower our customers to maximize their exposure online and automate many of the processes required to stand out in 2021. 
HVAC Software Programs
Our company provides two software solutions, DataPins and Field360. While you can purchase each software individually, they also work together to create the ultimate HVAC software solution on the market. As a result, our software programs are more affordable than most, and we are happy to provide our clients with the best possible experience for their heating and cooling business in 2021.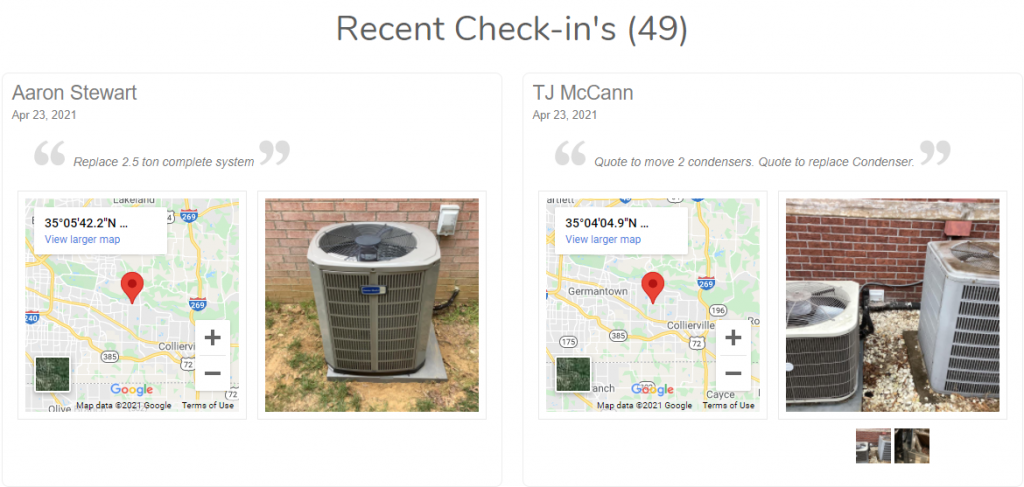 DataPins
DataPins is a local SEO software solution that changes the industry. Each time a tech performs a job, they can drop a pin through the DataPins mobile app. The pin then sends schema markup to your website and publishes your pin on the corresponding web page. As a result, Google validates your service and service area while website visitors see all your completed jobs. For example, let's say you perform a furnace repair in Atlanta, GA. DataPins publishes your photos and caption (along with a schema pin) on your Atlanta location page and your furnace repair page, respectively.
Field360
Field360 is a field service management software that helps companies optimize their job performance, monitor employees, and bill customers. Unlike other field service management software on the market, Field360 includes advanced marketing that empowers your business to thrive online and in the field. Field360 even collaborates with DataPins to maximize your local SEO performance. In addition, you won't need any other software to run your business once you have Filed360.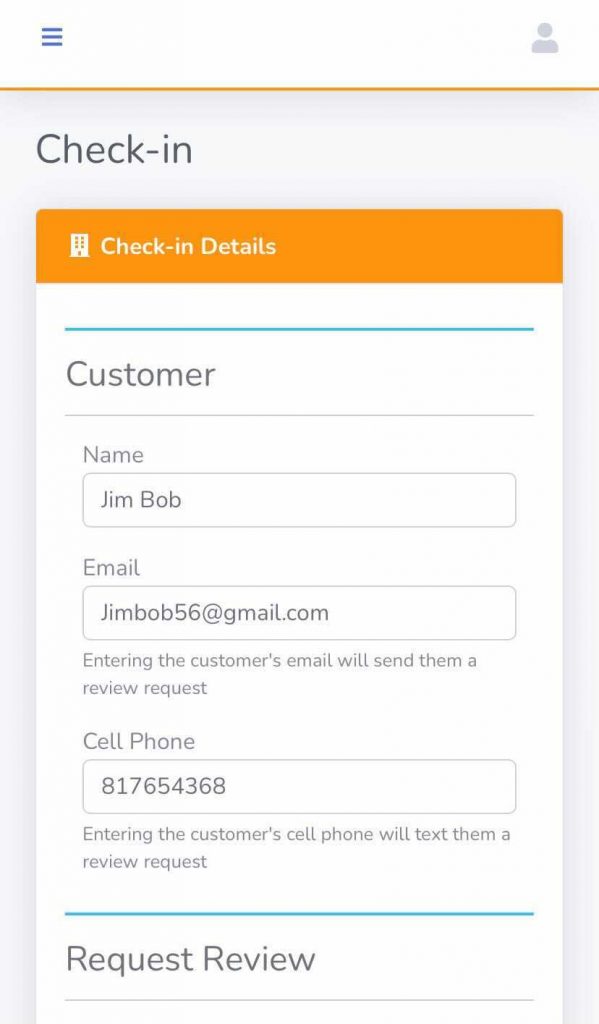 Software Pricing for HVAC Companies
Our software prices are included in our SEO services, so companies don't have to pay extra to access our top-flight applications. Once you use our software and start seeing results, you will understand its actual value. We also offer software solutions to non-clients and companies who only want to use our applications and not our SEO services. In cases like these, we charge on a per-seat basis. Feel free to contact us to inquire about pricing.
Software Training for HVAC Contractors
HVAC Webmasters provides training to all clients who utilize our software applications. We train you one-on-one to sure you get the most out of our software solutions. However, we know that some software companies fail to provide their customers with the proper training, which can be frustrating and discouraging. As a result, we ensure that each software user is equipped to maximize performance and thrive online.