As social media has evolved, its users have gotten more sophisticated and its algorithms have followed suit. Though it was once easy to reach social users organically through branded content marketing, that is no longer the case. Today, advertising on social media is a far more effective strategy than organic marketing. With social media ads, you can reach a massive audience on a highly active platform. Advantages to social media advertising include:
Customer Generated Ads: Advertise via customers which increases engagement
Increased Sales: Social advertising nets a higher sales conversion rate than marketing
Measurement: Track your ad's performance in real-time and make adjustments on-the-fly
Targeting: Precisely target users, locations, and other demographics
Social advertising is especially useful for growing HVAC companies, as it can be scaled to fit your target audience. In contrast to PPC advertising, social ads don't depend upon search queries. Instead, social advertising can reach as many or as few consumers as you wish for a given campaign. HVAC Webmasters offers social media advertising services to contractors throughout the United States. They also offer lower budget requirements than search platforms and can be customized and adjusted at any time. Call (800) 353-3409 to get started today.
Which Network Should HVAC Contractors Use to Advertise?
As you are probably aware of, several social media platforms generate substantial traffic and activity. There is Facebook, Twitter, Instagram, LinkedIn, and YouTube, along with others. The social platform your HVAC company chooses to advertise on will depend on your company's individual needs and goals. At HVAC Webmasters, we help our clients through the process of social media advertising. Some of the questions we pose and help answer include:
Which Network Does Your Target Audience Most Frequently Visit?
What Social Format Does Your Audience Prefer (Posts, Groups, Comments, Etc.)?
Through Which Media Type (Video, Image, Text, Etc.) Does Your Audience Most Actively Engage?
These aren't questions you can answer on your own, and we are happy to help you find the answers you need. The good news is that each of the aforementioned social platforms offers native tracking and analytics tools to capture valuable insights about your customer base and how to best engage with them. HVAC Webmasters will be with you at each point of the process, helping you learn more about your target audience, and developing the content to share with them.
What Should HVAC Companies Advertise?
Once your company is in a position to pay for advertising on Facebook, Instagram, or elsewhere, you must come up with what it is you would like to advertise. Since sales conversions are the ultimate goal, the objective should be to funnel consumers through a conversion chain, which starts at a theoretical "Point A" and ends at theoretical "Point Z". The fastest way to connect directly with a consumer is through their mobile device. By placing a clickable phone number button on your social advertisement, you can encourage mobile users to connect to your office line within seconds of seeing your ad. Needless to say, this creates a meaningful connection in a short period of time.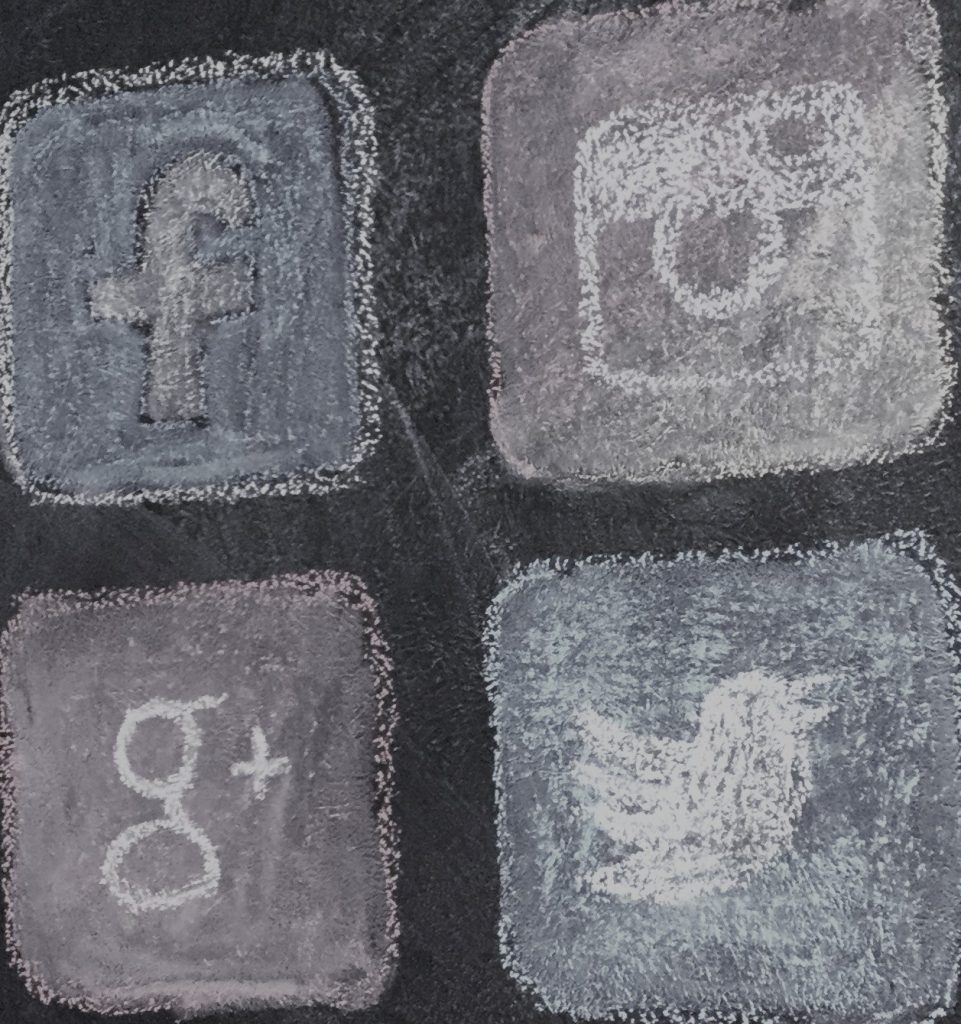 Placing a phone number button can create a fast connection, but what in the advertisement will prompt the user to actually click it? There are several measures to take that will increase the ad's appeal and encourage consumers to complete the desired call-to-action, in this case; the phone number. Measures include promotional features like discounts, contests, coupons, limited time offers, and location-based offers. Each of these promotions can spark interest in a potential customer. Call (800) 353-3409 for HVAC social media advertising services!