What happens when thousands of dollars go into crafting a fresh website and creating tailored PPC campaigns, but there's no way to measure how effective they are? That's a situation that too many HVAC contractors find themselves in: working harder instead of smarter. Unfortunately, this strategy leads to months (if not years) of wasted effort, thousands of dollars in extra expenses, and one big headache for your online ad professionals. To break out of this sticky situation, your business needs a capable SEM reporting system!
SEM (search engine marketing) reporting gauges the performance of your HVAC SEO and PPC activities over time, revealing key successes and failures. The crucial data provided by these systems enables businesses to…
Adapt to changing search engine standards
Identify potential weaknesses for improvement
Unlock customer demographic data for refined marketing
Discover their hottest service offerings according to search
and Much More!
Measuring Online Marketing Success
"I think it's working." That's a phrase HVAC contractors never want to hear when it comes to search engine marketing. Many heating and cooling professionals have a partial understanding of keyword strategy and how Google ranks local services. What they lack is experience with analyzing key search metrics. In other words, many HVAC contractors can't tell which marketing activities are driving the company's success and which are lagging behind.
That's where the HVAC Webmasters team steps in with our SEM Reporting solutions. We deliver convenient, cost-effective methods of accessing the data your business needs most and organizing it in a way that guides your ongoing marketing efforts.
Key SEM Reporting Metrics We Analyze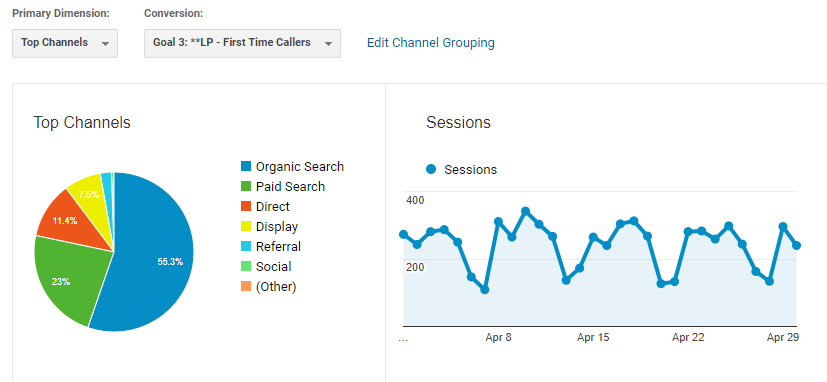 How to Adapt Analytical Data for SEO & PPC Activities
At HVAC Webmasters, our team relies extensively on Google Analytics for our SEM reporting work. Through this platform, we assess each client's organic and paid search performance. If there's one thing that we've learned over years of searching HVAC contractors, it's that even the best sites always have opportunities for enhancement. We're always on the hunt for better rankings, additional clicks, and more calls for your company!
It pays to keep a trained eye on your web analytics. With the odd Google core update and the frequent shifts in competitor keyword strategies, your Google Analytics offers early warning signs of change. If you know how to spot them, you could save your business from a lot of heartache, lost rankings, and dips in calls. Our team not only identifies potential weaknesses in your company's online marketing activities, we fix them too!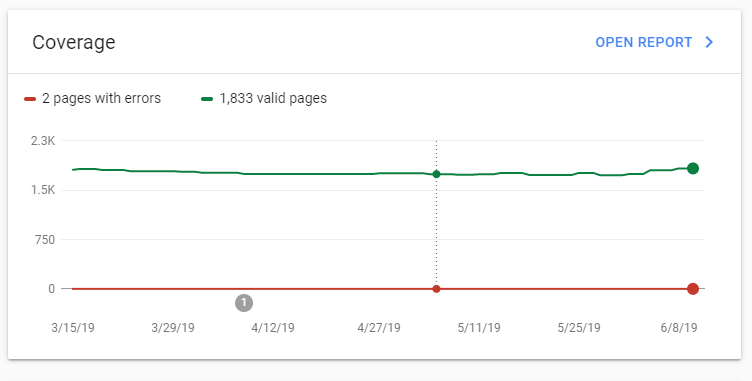 Other Key Uses for SEM Reporting Data
What else can you do with this incredibly useful data from Google Analytics? Perhaps one of the most untapped elements of this platform is the demographical data. You can compare site performance metrics against age range, gender, and other helpful factors! HVAC contractors can easily adapt this information to use in traditional marketing venues or other online advertising.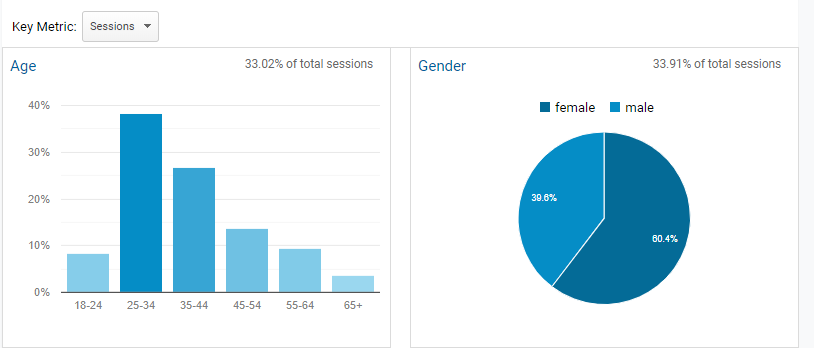 The benefits go beyond organic HVAC SEO and paid search ads. Our team can extract valuable data for your social media platforms and reference sites to aid off-site marketing. Once again, Google Analytics offers an efficient way to gauge the effectiveness of your advertising.
Our Services for Google Analytics
So how can the HVAC Webmasters team assist your company?
Coding: We provide account creation and Analytics coding for your website.
Metric Development: Our team crafts practical metrics to gauge your online marketing efforts.
Reporting: Using Analytics reporting capabilities, we compile useful data you can adapt for other marketing activities.
Troubleshooting: Our experts quickly identify and fix any errors in the Analytics site integration.
SEM reporting enhances performance in almost every area of online marketing. It's why our HVAC SEO services and PPC services continue to drive results in our clients' journey to ranking #1 on Google.
HVAC Webmasters SEM Reporting
Do you ever wish your company could see better results for your paid and organic search listings? At the HVAC Webmasters, we provide tested and tried solutions to drive up your website rankings, improve PPC ROI, and convert clicks into calls! To talk with a seasoned online marketing professional, call us and ask about our SEM reporting services.
Schedule Your Free Analysis at (800) 353-3409!