For SEO to be worthwhile for heating & cooling companies it must produce a Return on Investment (ROI). A successful marketing ROI is considered to be around 5:1. That means for every x amount of dollars spent on digital marketing services you should make 5 times the amount in revenue. SEO in particular is harder to quantify since it is part of a larger promotional strategy for contractors. With that being said, the following things can help:
Attribution Models: Attribute credit to defined marketing channels
Google Analytics: Track important SEO metrics
Google Search Console: Similar to Google Analytics
Scheduled Reports: Organize specific and measurable time frames
The service industry is not always at the forefront of technology and oftentimes resists newer marketing ideas. But when it comes to the bottom line for their business, HVAC companies are willing to listen. If SEO can increase sales through online lead generation it becomes a logical choice for businesses across the nation. But to prove its worth, ROI must be measurable so that contractors can feel good about their investment.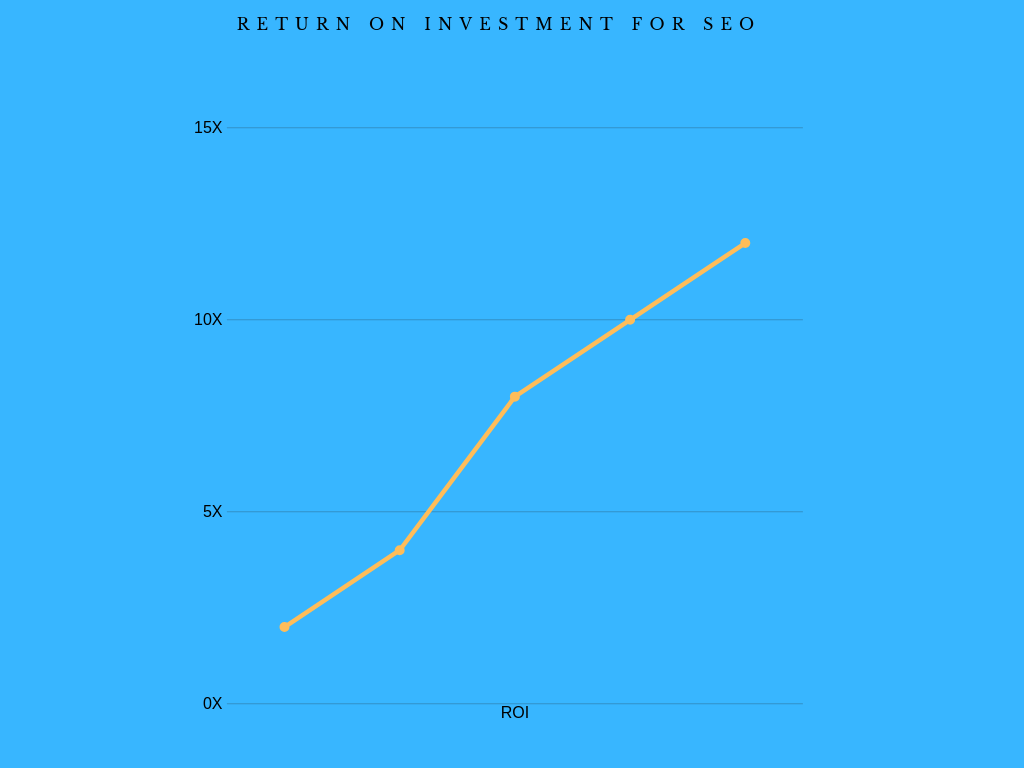 Choosing an Attribution Model
Sometimes marketers will use terms like attribution to describe return on investment. Calculating ROI does require a clear and designated attribution model. To put it more simply, HVAC companies must identify the sources of their online leads and attribute value to each of them. Some companies are more comfortable with certain models than others and choosing the best option is often a subjective decision. Examples of attribution models are:
Evenly Weighted: This model accounts for all channels accessed by the buyer, regardless of time
First Touch: This model attributes lead generation to marketing channels in which the buyer first entered
Last Touch: This model attributes lead generation to marketing channels in which the buyer last entered
Time Decay: This model prioritizes channels that were most recently accessed by the buyer
Search optimization is not easy to attribute. No model will reveal with 100% certainty what return was produced from an SEO investment. Still, getting very close is realistic. Using Google Analytics and Google Search Console, contractors can generate monthly and quarterly reports to monitor their progress throughout the year. Sometimes rankings take time to improve so a fair ROI estimate may not emerge until the 6 month mark of the campaign.
What To Expect From an SEO Company
Contractors should expect full transparency from their SEO company. That is especially true when it comes to return on investment. Trusting your marketing team starts with understanding exactly what you're paying for. Whether it's web design, pay per click advertising, social media advertising, or local mapping, you should know how much money is being distributed to each campaign. Beware of companies who hide these numbers from clients.
The bottom line is most important in a marketing investment but there are often indicators of what a successful marketing campaign looks like. Ask for a portfolio of existing or former clients to better understand how they were optimized and what they gained from it. Custom websites tend to rank better on Google so avoiding templates is typically smart. Any company that asks you to pick a certain number of keywords should be met with skepticism.