Organic SEO is a powerful marketing tool for HVAC contractors but earning the #1 ranking is a major challenge. Older sites that have been published for more than a decade usually have a stronghold on the top position especially if they've earned natural inbound links over that time period. But securing the top spot on traditional organic results isn't the only way of ranking #1. featured snippet allows websites with informative content to rank above traditional results. These snippets answer common user questions and are highlighted by Google on the top of a search engine results page (SERP). featured snippets can appear in the following formats:
Bullet List: A question answered through a series of bullet points
Paragraph: A question answered within paragraph text
Table: A question answered within a table
An HVAC company cannot guarantee that their website ranks for a featured snippet but they can optimize their content to increase the chances. It starts by researching common questions associated with your industry. You can even incorporate questions you've heard from clients over the years. The question should be written on your webpage as the H1 or H2 and answered beneath with a short paragraph, a bullet list, or a table. If the page is deemed by Google to provide the most informative answer to the search query it will appear as a featured snippet on the corresponding SERP. This process occurs programmatically, as stated by Google, rather than manually.
Featured Snippets Examples for HVAC Contractors
Contractors should be careful with which questions they target for snippets. The goal of an HVAC website is to generate leads so having too much "empty" traffic won't lead to many sales. The good news is that writing informative articles with Q & A content can help the overall health of your website even if the queries themselves don't convert into sales. Depending on the contractor, becoming overly optimized for how to type queries is not a desirable result. You can see the see an example of a snippet result below:
The best queries to target are those that have buyer intent. Snippets for these types of searches produce more valuable traffic but also retain a better chance of being selected by Google. Why? Studies show that over 99% of featured pages already rank in the top 10 for the corresponding keyword. In other words, terms and phrases you're already targeting have an easier path to being selected. A subtle change to one or more of your H1s and H2s can make this transition take place quickly.
Earning Google Featured Snippets
Unlike Google's rich snippets, which can be marked up with schema and structured data, Google featured snippets must be earned through informative content. Because most snippets come from pages that already rank in the top 10, finding keywords for which you already rank helps narrow down potential targets. This further confirms the importance of SEO because ranking on page one for as many keywords as possible will create additional opportunities for to be featured as a snippet.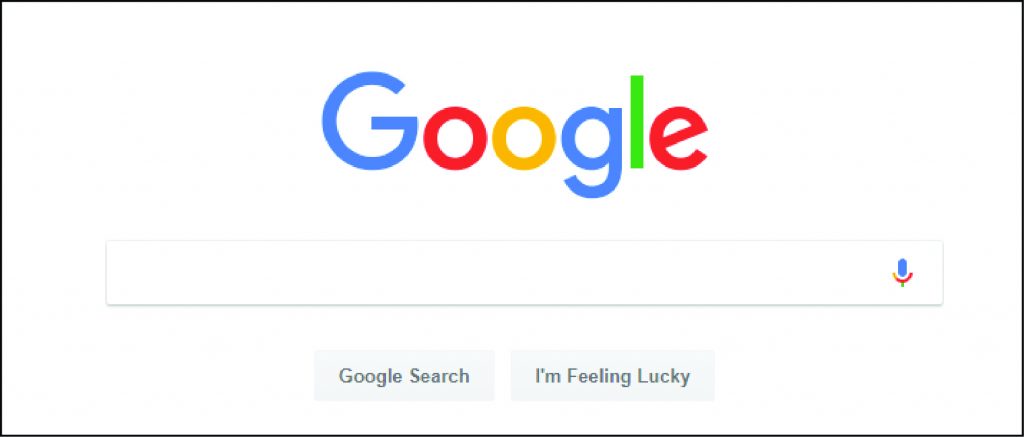 As Google has become more intelligent in how they rank content, manipulating the algorithm has become nearly impossible. With this in mind, snippets should be targeted as a method of reaching more consumers with informative and helpful information rather than as a means of tricking them into visiting your website. Understanding how to write high quality content is critical to the success of all websites including those for heating & cooling contractors in 2020.