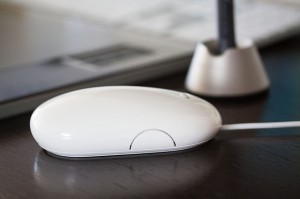 If you have researched internet marketing at all, you have very likely heard of PPC campaigns. So what is a PPC campaign? PPC stands for pay per click and refers to the results on Google that say "Ad" next to them. They pull up at the very top of a page after a search and on the right hand side.
These sites that show up here are showing up due to a paid advertising campaign through Google. These links are referred to as pay per click because you do literally pay for every click you garner through the ad.
PPC vs. Organic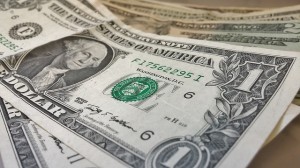 So which should your company try to employ as their internet marketing campaign, PPC or organic? Organic results are the listings that show up by merit of a proper web presence. They are not paid for and the business does not pay for the subsequent clicks either.
In regards to long term, organic is a much better route for an HVAC company to go. You will spend far less money working with a company like ours to build your web presence than you will paying for PPC over a long amount of time.
However, PPC campaigns are extremely effective for boosting your internet visibility during the short term. We often help our clients set up a PPC campaign to run while we spend time building their organic presence. Organic SEO takes time, whereas PPC is immediate.
Having an SEO Company Manage Your PPC
If you are interested in employing a PPC campaign for your HVAC company, please talk to us today! Having an SEO company manage your PPC campaign will lead to better results and a greater return on your marketing dollar. We have years of experience targeting the best keywords for HVAC companies. We know how to ensure you get the most out of your PPC campaign.
Talk to us at HVAC Webmasters today to learn more about increasing your visibility online through both organic SEO and PPC campaigns.