The trend of mobility and what it means for your HVAC business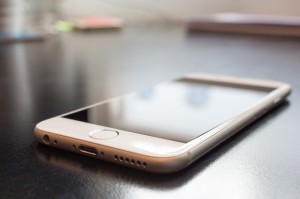 As almost anyone has noticed, the world is becoming increasingly mobile. More and more people turn to their smartphones and tablets on a daily basis. And this increase has led to a rise in mobile search. People are in a hurry and they want to find local services fast.
This mobile trend can be seen in these stats from Search Engine Journal:
In 2014 1.3 billion smartphones were shipped
People spend 151 minutes per day on smartphones (which supersedes the time spent on TV or laptops)
Approximately 1 in 5 searches on Google are location related
And searches for "nearby" have grown 5x since 2011
So what does this mean for your HVAC business? Two simple things:
1) The need for local optimization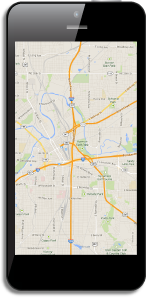 As the above stats show, people are searching for businesses that are "nearby." When someone is searching for an HVAC technician on their mobile device, you need to be found in the local search. The good news about the increase in mobile, local searches is that it allows smaller, local businesses an opportunity to dominate the playing field.
2) A readable and navigable design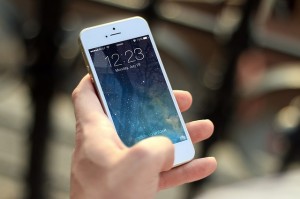 Let's say you do dominate the local search, but your website is not designed for mobile viewing. You potentially will lose all the clients who visit your site because it is too difficult to read or navigate. That is why we provide responsive website designs for our clients. These designs allow your site to be viewed on any mobile device with the same ease. And a responsive design doesn't lose any content, so it continues to optimize well.
If you are ready to dominate the new year by taking on the mobile trend, contact us at HVAC Webmasters today!