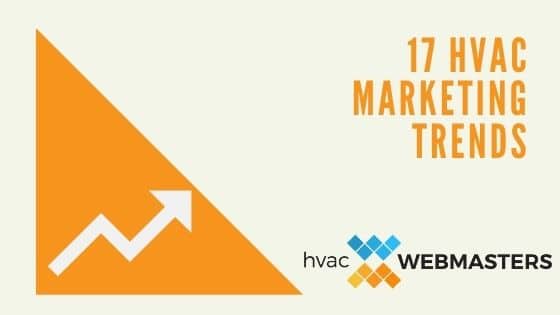 Each year, new competitors emerge within the HVAC industry and your local market. If your marketing ideas lag, you might be the victim of more recent and more energetic competition. Therefore, it is crucial to identify and invest in HVAC marketing trends before they catch on to stay ahead of the game.
In today's post, HVAC Webmasters outlines 17 marketing trends to keep an eye on in 2023.
1) DataPins
Contractors use a new tool called DataPins to pin jobs to their website and Google Maps listing. The pins include schema markup that communicates important job information with search engines, including Google.
As a result, we see these pins replacing traditional city pages with duplicate content, which gives users a leg up on their competitors. However, it's still early enough to keep pace by utilizing DataPins for your HVAC company.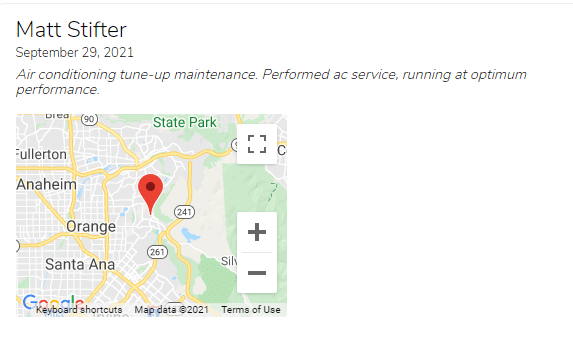 2) Automated Title Tags
Google changed how they display title tags on Google Search. As a result, web admins can no longer automatically set the title by editing the metadata. Google may pick your H1 or other aspects of your content to display instead at their discretion.
The best way to combat the change is to start focusing more on H1s in addition to your traditional title tag. Frequently, you will want these two tags to appear identical to encourage Google to use your manual title.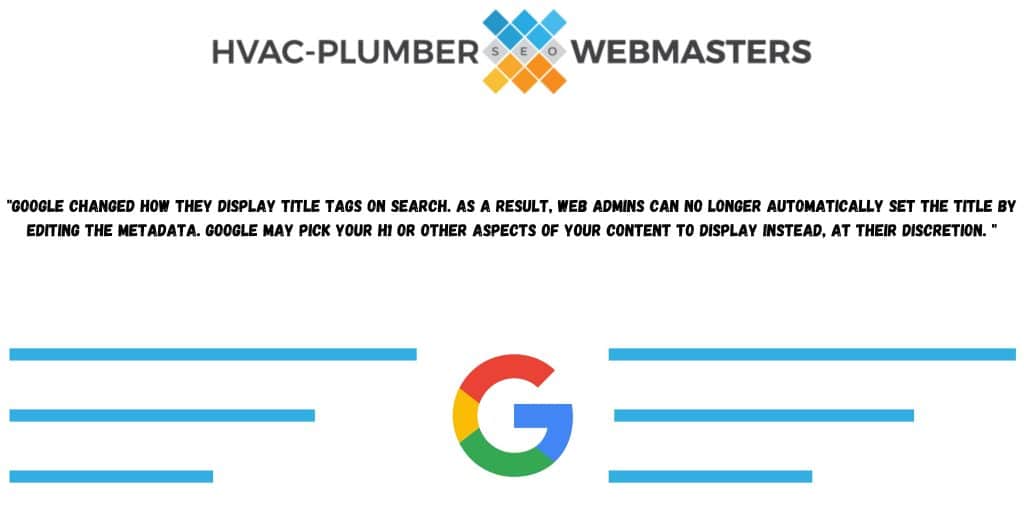 3) Review Automation
Every satisfied customer should get review requests after the service. You can use various tools to automate review requests and include links to the platform of your choice (Google, Yelp, Facebook, etc.).
However, automation should not replace personal requests, only enhancing your digital request and making customers more likely to pay attention to emails and text messages. The personal touch sets the stage, and the convenience of digital requests closes the deal.

4) Lead Funnels
Everyone is talking about funneling, but what is a funnel for HVAC companies? A funnel is any part of your marketing and sales process, whether you identify it or not. For example, a contact form on your website is part of a funnel that turns visitors into customers.
You can add other components to your funnels, such as email marketing automation and Facebook retargeting. Utilizing CRM software can help you keep track of your prospects and where they exist within your sales funnels.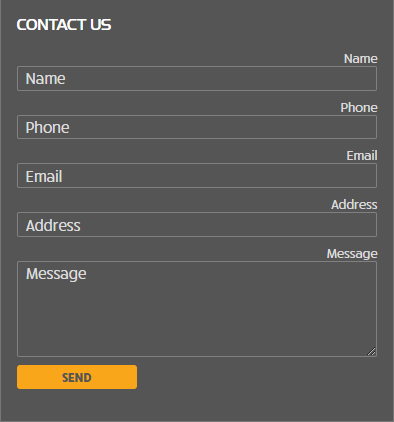 5) Personalized Images
The trends highlight how personalized photos on your website and business listings increase conversions by 250% compared to stock photos. Customers want to see authentic images of your staff and equipment instead of a picture of an actor holding some repair tools.
Genuine images evoke trust and credibility and can make prospects more comfortable taking the next step.
6) Podcasts
One modern trend for expanding brand awareness is podcasting. HVAC companies have a lot of knowledge that listers would find interesting, from different solutions to client stories.
There's an added benefit to podcasting since platforms like Apple and Spotify hold considerable equity in the digital marketing space. Google even presents podcast results to searchers looking specifically for audio content.

7) Google My Business Posts
Most HVAC companies already market their company through Google My Business, but a new feature allows them to share posts through their GMB listing. Posts provide an opportunity to showcase special offers, seasonal promotions, and emergency updates.
Studies show that consumers respond to the visual element of posts, making them an appealing marketing trend for heating and cooling companies in 2023.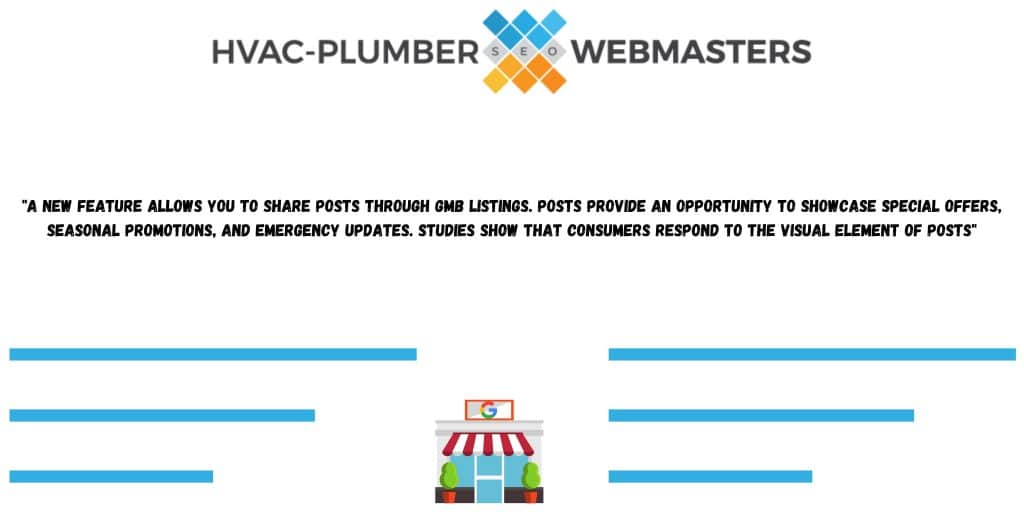 8) Influencer Marketing
The concept of using influential figures to promote your services is gaining momentum in 2023. You might question how an internet sensation can push your HVAC brand to increase interest, but keep in mind that not every influencer is a household name.
The key is finding people who hold influence over your target audience, which may be highly niche-oriented. For example, someone who can influence homeowners in your city may look like a real estate agent.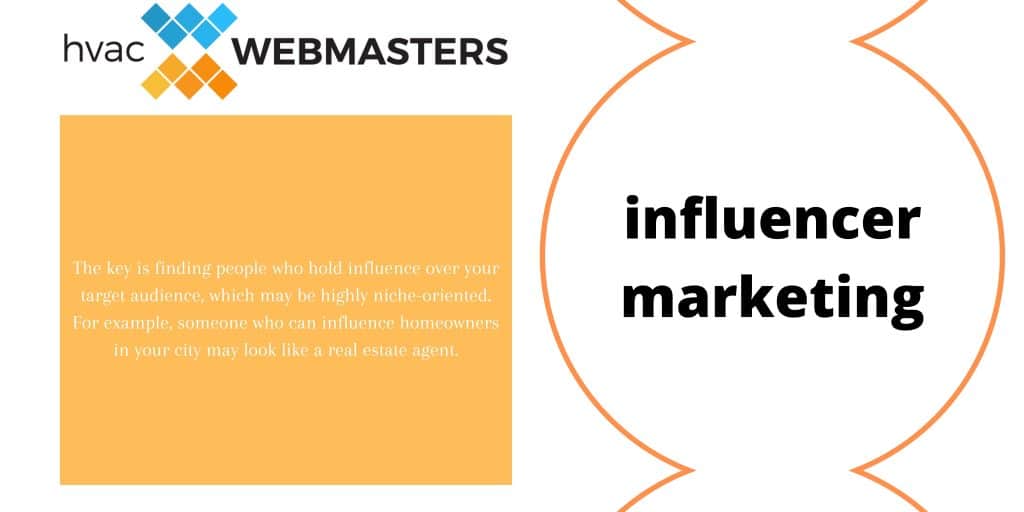 9) Cross-Promotion
Have you ever considered expanding your brand into other areas? For example, besides providing heating and cooling services to your region, you can also offer digital marketing services for other HVAC contractors.
This way, you can leverage your position in the HVAC space to gain HVAC clients for the other part of your business. If you're interested in learning more about SEO, consider joining an SEO academy that can teach you how to start your own agency in 2023.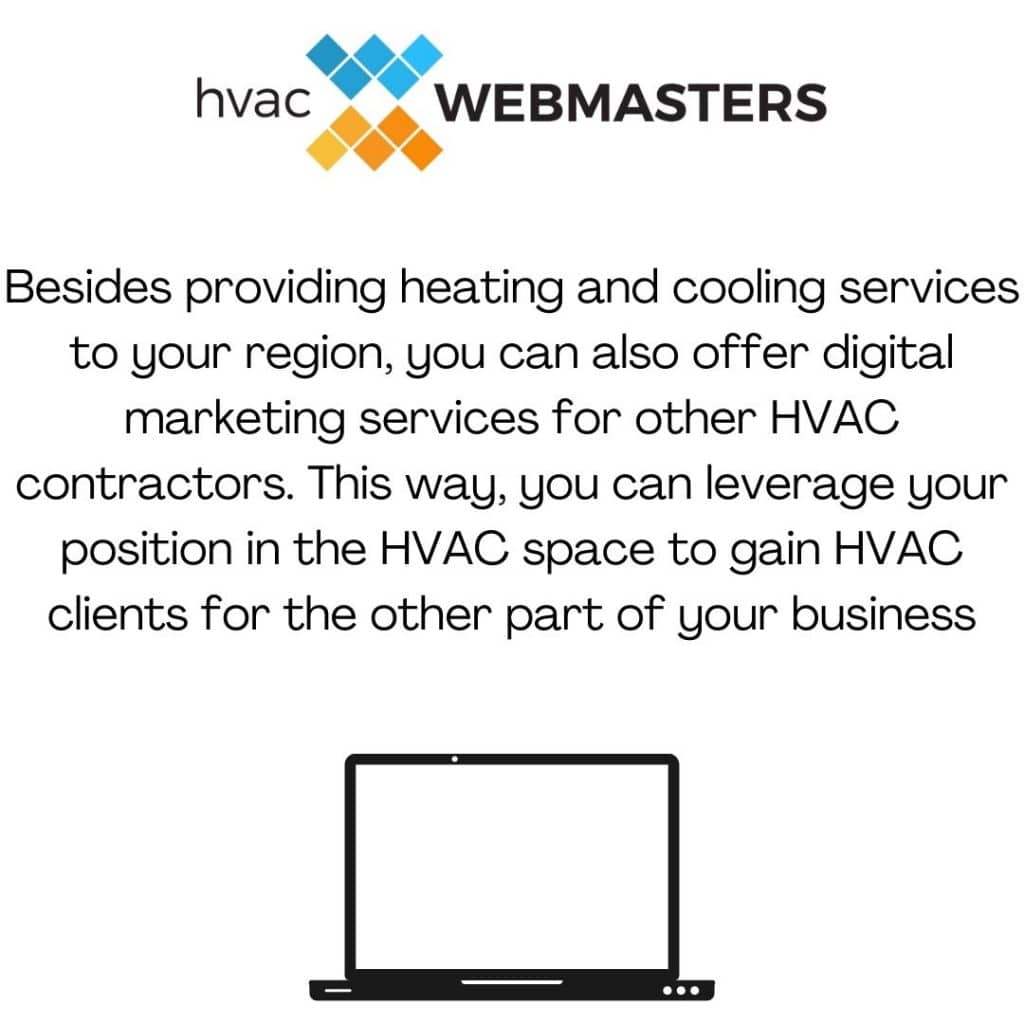 10) Customer Segmentation
When attempting to keep existing customers engaged, HVAC companies have traditionally relied on a one-size-fits-all approach. For instance, an email blast about furnace repair during the peak of winter makes sense for all of your contacts.
Well, actually, that's a shortsighted approach that was proven obsolete by newer, more innovative strategies that incorporate segmentation. Breaking customers down into those most likely to respond to particular highlights boosts sales considerably.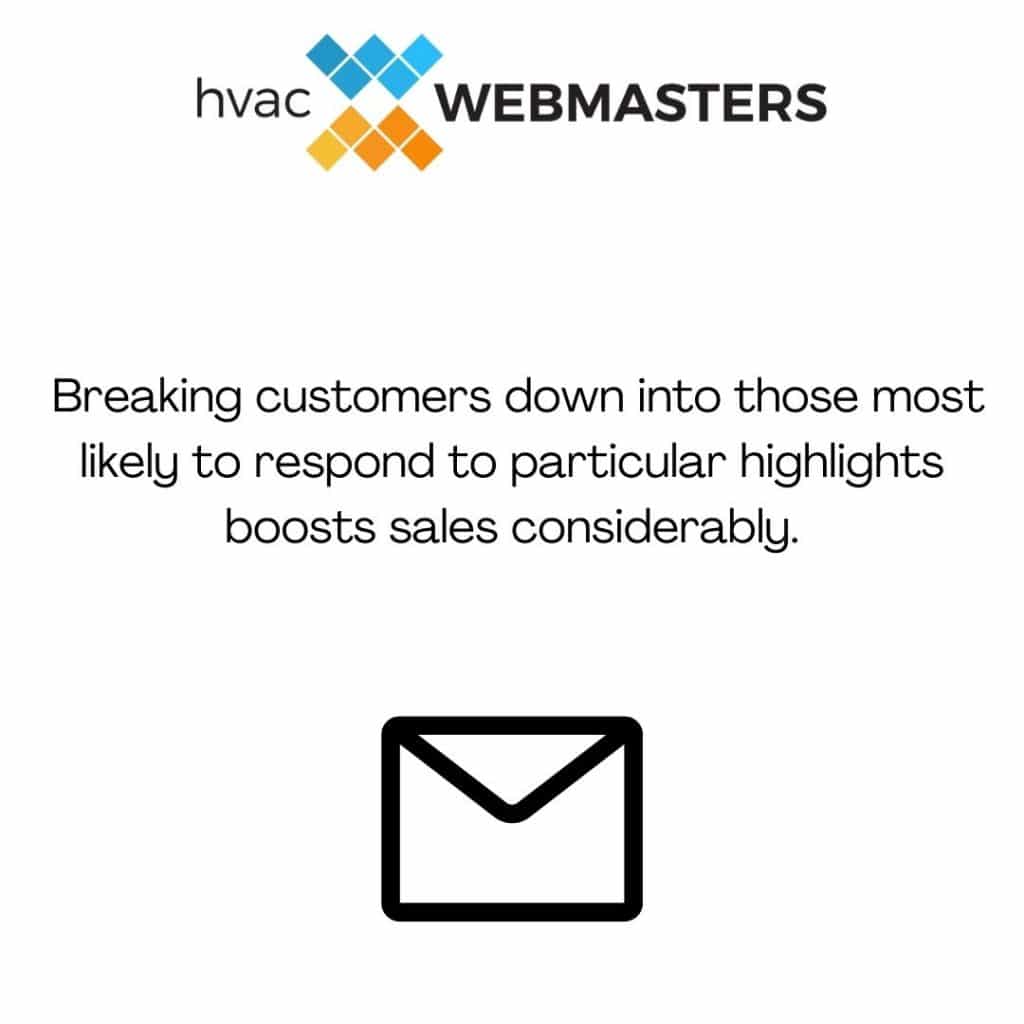 11) A/B Testing
Traditionally, contractor companies have published websites, launched email campaigns, and promoted advertisements based on a gut feeling. In 2023, A/B testing allows each of these marketing channels to self-optimize through data comparisons.
People are responding to the second variation of that web page instead of the first. Prospects are clicking through the first email variation more than the second. Use this data to put forth your most effective materials and get more customers.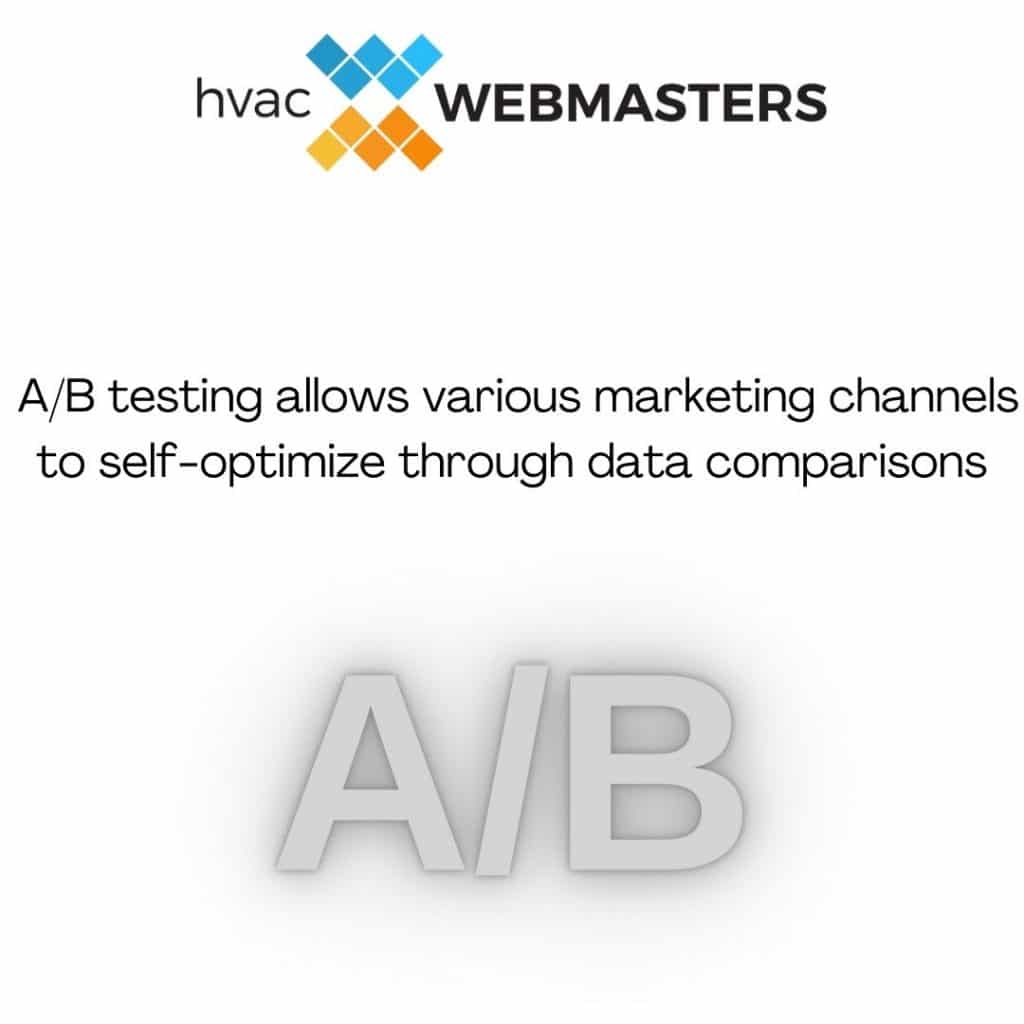 12) Social Proof
Reviews are outstanding for earning trust and building credibility, but other types of content can also boost those entities. For instance, a badge showcasing your local award for best HVAC company of 2023 can increase conversions substantially.
The same is true for honors provided by platforms like HomeAdvisor and Angi. So anytime you gain an endorsement, ask for a digital badge to publish on your website.
13) Lead Magnets
Not every potential website visitor is ready to become your next customer. Sure, you could restrict your content enough to target mostly buyer-ready prospects, but you'd be losing out on a whole bunch of additional traffic. The initial idea might be, "Who cares?" but some of this traffic can serve more than just your digital marketing presence.
For example, someone finds your website through a blog post about the most common air conditioner problems during summer. While this reader isn't going to use your services today, you can grab their contact information with a lead magnet and promote your services at a later date.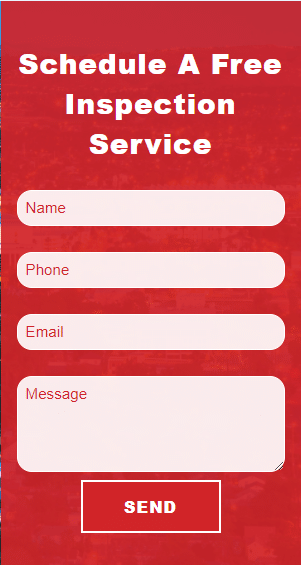 14) Content Marketing
Content marketing is a way to help push your brand to a broader audience. If you limit yourself only to people ready to buy, you're losing out on countless future opportunities. By capturing people through blog posts, video marketing, and social shares, you can remarket to them when they need your services.
The more people recognize your brand, the more responsive they'll be when they encounter an HVAC problem in their own household. The content marketing trend expands on the previous trend of lead magnets since the two concepts are often used in unison.
15) Pay Per Call
Google Ads is a common form of Pay Per Click Advertising that most HVAC companies currently utilize. However, a new trend is emerging called Pay Per Call, which prompts advertisers to pay only when a phone call occurs rather than a click.
As you might imagine, a phone call is far more valuable than a click because callers are more likely to become a customer than someone who clicks through to a landing page. So consider investing in Pay Per Call ads to boost your conversions and maximize your budget.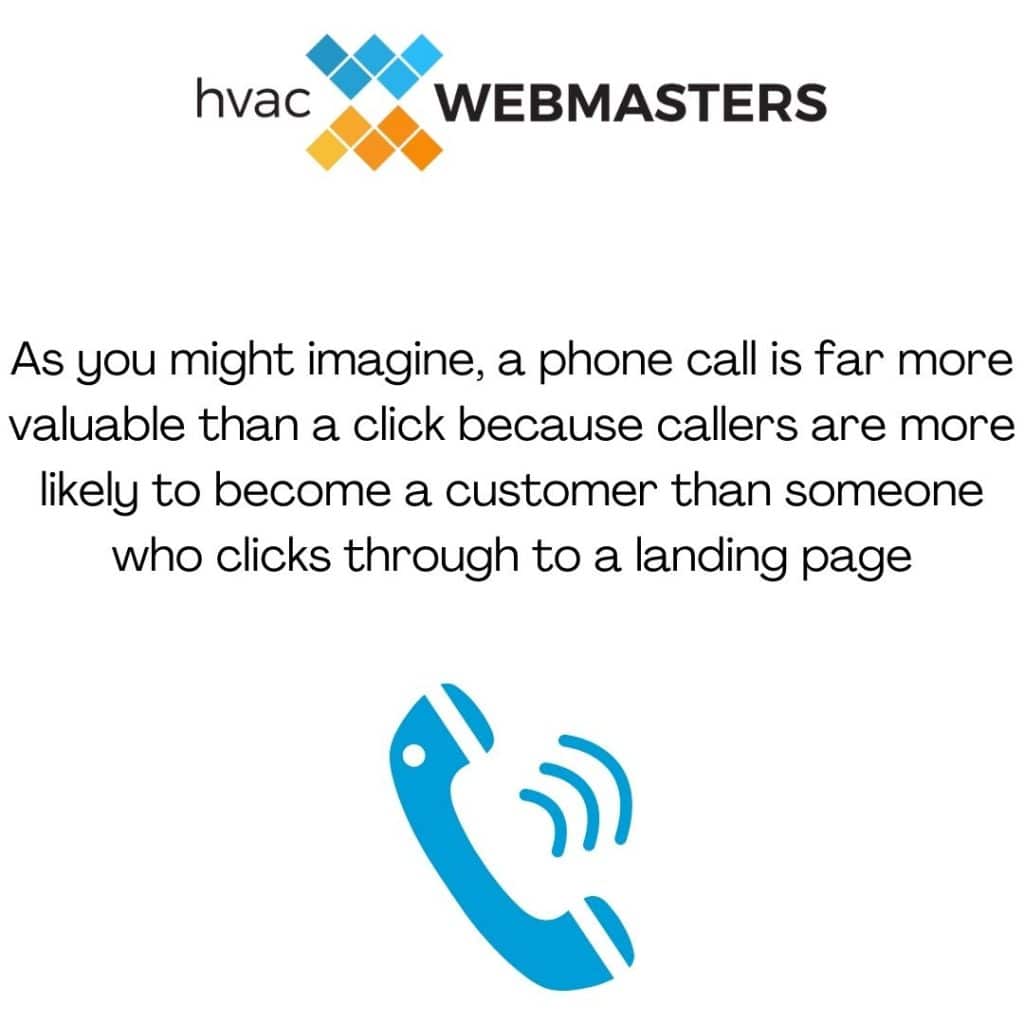 16) Chatbots
AI can now adequately push prospects through the first parts of your sales funnel without a need for human oversight. With automated chatbots, you can tee up potential customers for the taking.
Of course, the first step is installing the chatbot on your website's homepage and setting up the different rules and automation.
Additionally, some customers may sign up for your services without ever talking to a human being. While some human interaction remains imperative, you can increase your client base with chatbots.

17) Nextdoor Advertising
HVAC companies traditionally focus on targeting a specific region, city, or town. But what if you could reach neighborhoods directly? You can with Nextdoor advertising.
The platform is ideal for HVAC companies because it consists of real people from real communities in your service areas. Think of spreading through Nextdoor as digital word of mouth since people discuss companies as they would with their neighbors in person.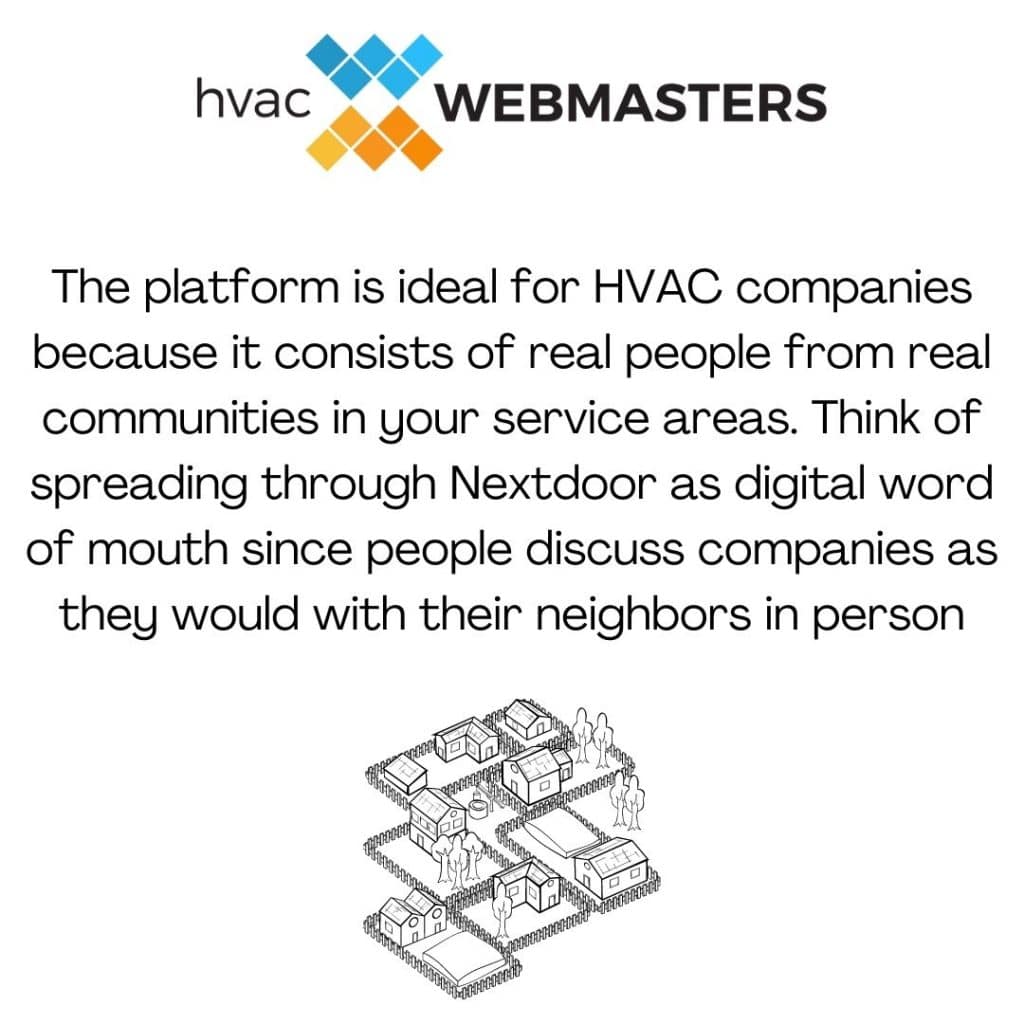 Tools for The Trends in 2023
Understanding trends is the first step, but putting them into action is the most critical task. You can invest in tools like DataPins, Service Titan, and Alexa for Business to maximize your execution in 2023.
HVAC companies may need some or all of these tools to keep pace in their local market, depending on region, population, and relative competition. Contact HVAC Webmasters for a free marketing assessment.