Proper HVAC SEO Tactics
In last weeks' blog, we discussed improper HVAC SEO practices. This week we want to help you learn about proper SEO tactics for your HVAC website. A high ranking website takes attention to detail and following the rules Google has set out. Although the algorithms Google uses to rank sites are highly complex and could be talked about for hours on end, the following are some basic HVAC SEO Do's.
Superior Website Design
The internet is filled with sub par web designs. Whether they are recycled templates or poor designs, these website designs will not dominate online. Your HVAC company should have a superior website design. This should include all of the following components:
Unique (not template)
Fast loading
Properly coded
User friendly
Properly structured
Registrar and Hosting Accounts
One important component of a complete web presence is the proper set up of your HVAC website's registrar and hosting accounts. This is a part of what we do for our clients. It involves setting up your domain with a hosting account and in our case, we give our clients a dedicated IP which is an SEO advantage. This side of SEO can seem overly technical, but it is extremely important to a high ranking site.
Proper Google Account Setup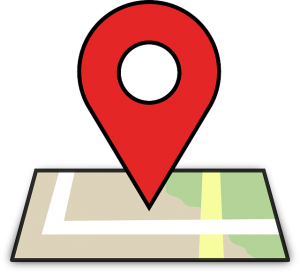 For your HVAC company site to perform well, it should have a Google Account set up properly. This will tie in all things Google, including local mapping. Local map optimization has become increasingly important in being found online by potential clients. Your Google account setup will increase Google's trust in you. They want to see consistency across the internet for your HVAC company and this is one way of ensuring this happens.
Proper Inbound Linking
In our last blog we talked about spam linking or improper inbound linking. However, inbound linking was created to be a good thing. When used properly, inbound linking greatly improves your website ranking. Your HVAC website should have proper inbound linking that comes from honest sources. Proper inbound linking is natural and not contrived through false outlets.
Social Media Tending
You should not only set up social media for your HVAC company, it should be properly tended to. Research has shown that consumers are over 80% more likely to trust a company that has a social media presence than those that don't. Social media isn't just an option anymore, it is a necessity for a complete web presence. Good SEO tactics will involve properly managing your social media presence.
Unique Content
A great HVAC website should contain unique content. And that content should be properly optimized without using spam tactics (i.e. keyword stuffing). Good content will be authoritative and user friendly. It will answer questions your clients would have and provide information that is accurate and well written. Google places a high value on unique, authoritative content. They want to provide their users with websites that contain content worth reading.
Monthly Changes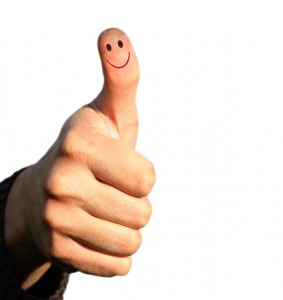 Once you have the ball rolling, you cannot simply walk away and expect to stay on top. A successful HVAC website needs to be tended to regularly. Monthly changes need to occur both onsite and offsite. A properly tended to website is highly favored by Google. This builds trust with the search engines that you are an authoritative and active company.
If you are ready to start implementing these HVAC SEO tips, give us a call! Our company is passionate about helping local HVAC companies climb the search engine rankings. We only provide proper HVAC SEO.