Bad SEO Practices
If you are running an HVAC company you know how important it is for your site to rank high on search engine listings. Many times in order to reach the top an HVAC company will hire an SEO company to help. However, sadly, many SEO companies practice improper SEO tactics.
We have compiled a list of HVAC SEO tips and today we will begin with the Don'ts! These bad HVAC SEO practices should be avoided at all costs.
Copied Content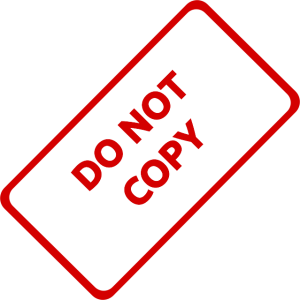 Although copied content is a quick way to launch a site, it will hurt your rankings greatly. Google is smart enough to recognize copied content and it will penalize you the same way a professor in college would. Your site will get a failing grade. The same goes for duplicate content (i.e. interior pages that re-use the same content again and again). An example of damaging duplicate content are repeat location pages in which only the location name is changed.
Poor Designs
The design of your website is important to your site's ranking. If you want your HVAC company to rank on top, you need a unique and properly coded design. Template designs are frowned upon by Google and are often improperly coded.
Incomplete Web Presence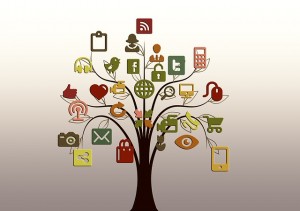 When you are launching a new website, you should have a complete web presence. Incomplete web presences usually result from either a lack of knowledge or shortcuts by an SEO company. You should have proper social media set up for your HVAC company. And you should have a Google Places Account set up so you are trusted by Google. An incomplete web presence will hurt even the best of websites.
Bad Linking
Inbound linking is perhaps one of the most abused tactics by shady SEO companies. Inbound linking is in theory a good thing. If a legitimate source links to your site, you will gain credibility in Google's eyes. However, if your site employs improper inbound linking you will actually damage your site severely. Bad directories are an example of improper inbound linking.
If you believe your HVAC site is in need of a clean up and fear you have been practicing any of these HVAC SEO don'ts, give us a call. We will be happy to assess your website for you and offer a free consultation. Our passion is to help local HVAC companies optimize the proper way so they can stay on top for years to come!