How your HVAC company will benefit from SEO
As the owner of an HVAC company, you have to make wise decisions regarding how you spend your business' money. Marketing is an important part of your budget, and today internet marketing is one of the best tools for reaching new customers.
But perhaps you are wondering, why hire an SEO company? Maybe you know quite a bit about SEO and believe you can do the work yourself. Or perhaps you aren't sure your company will really garner new leads from the internet. Whatever the case, the following is how your HVAC company will benefit from SEO.
1: Generating new leads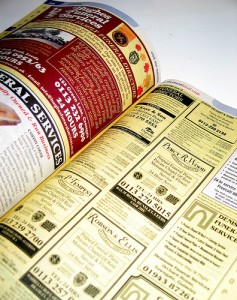 Did you know that 91% of internet users employ the use of search engines? That means people are searching online for their answers. No longer do people flip through a phone book's yellow pages. Instead, they Google the service they need in their local area and choose a company based on the results that pull up.
Your HVAC company can generate new leads through our SEO services. You can pull up for the most important keywords in your local area which will create an ongoing lead base. Unlike pay per clicks, organic search results do not cost you anything.
Bottom line: More clicks equal more calls.
2: Your competition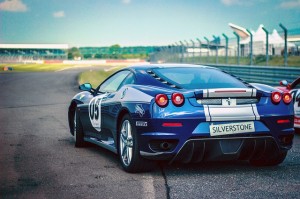 In your local market, there are already competitors taking advantage of SEO. If you don't reach potential clients through your web presence, they will. The good news is, it is never too late to join the race. In fact, because our SEO services are superior to most companies' in the scope of what we do, you can beat out competition that is already optimizing.
But if you continue to ignore your online web presence, your competitors will get further ahead of you and garner important leads that you need.
Bottom line: If you don't, they will.
3: Time is money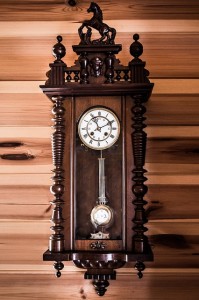 As the person responsible for running your HVAC company, your time is extremely valuable. In fact, as the old adage goes, time is money. You need to be able to focus your energy on building your business and ensuring it operates smoothly. And unfortunately, SEO is a time consuming process. It cannot be done "on the side." It requires a full time dedication.
That is why hiring an SEO company can help you out immensely. We put in the necessary hours to attend to every single detail of your web presence. And because you won't have to worry about one single aspect of your web presence, you have the time you need for your business.
Bottom line: Organic SEO takes time, and we have it.
4: More than meets the eye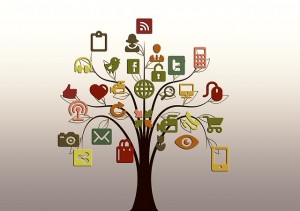 Although you may understand the basic components of SEO, there is far more than meets the eye. A complete web presence is not easy to build. And there are a myriad of important details to attend to. We are SEO experts and we are trained in the latest industry trends.
For example, you may have a client who knows a fair deal about HVAC systems, but odds are good they are not capable of repairing a complex problem on their air conditioner. In the same way, someone can learn about SEO and understand it, but not have the proper tools or experience to properly build their organic rankings.
Bottom line: SEO takes specialized experience and knowledge.
If you are ready to garner new HVAC leads, talk to us today. We look forward to helping you learn more about how your HVAC company can benefit from SEO.