Can Google be outsmarted?
Getting your website to dominate online for countless keywords is no easy task. And with the fierce competition all around, it can be tempting to cut corners and "cheat" your way to the top. Many SEO companies still employ trickery to try to get clients to the top of the search engine results. And while these tricks may have temporary success, can Google really be outsmarted in the long run? How much luck will you have fooling Google?
The simple answer is: Google is extremely smart and you will not win by tricking them. Google has spent countless years researching these tricks and wising up. They have implemented algorithms which know how to catch short cuts. And recently they have taken to enforcing their guidelines with increasing strictness. So the bottom line is, don't try to fool Google.
The following are some ways to wind up on the bad side of Google.
Multiple Sites for One Business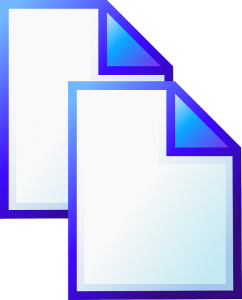 Did you know it is a violation for your business to have more than one site? People in the past employed this tactic to try to increase web traffic. They would set up multiple sites for their same business, often putting different names on these sites. Nowadays however, Google will find out. They look at the information you use to register your domain name. And they check the business name, address, phone number and more on your websites.
Using this information they very easily catch companies with multiple sites and penalize you accordingly. That is why when we sign on a new client we ensure their business is listed properly under one site and one site alone.
Keyword Density
Another age old trick is keyword stuffing. Companies would stuff as many of their keywords as possible into their content. This high keyword density would bump their site up to the top. However, Google has always maintained that this is cheating and has threatened to penalize companies who employ keyword stuffing.
And today Googl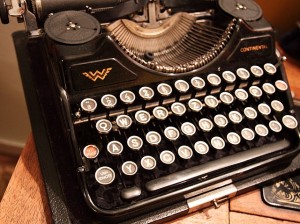 e does indeed penalize improper keyword density. It's not that you can't repeat a keyword, it just has to be natural and make sense. Google is looking for pages of content that are well written, authoritative and written for the reader. Not a webpage that is stuffed with keywords and contrived to rank high. Especially with the latest release of Panda 4.1, Google is cracking down on thin or bad content.
The Proper Way of SEO
Here at HVAC Webmasters, we provide high quality SEO services. We only do things the right way and never try to fool Google. Not only will your website not rank as high as it could when you try to cheat, you could also wind up hurting your site severely employing these tactics. Improper SEO could cost your domain name countless years of high ranking.
If you are ready to get started optimizing your HVAC site the proper way, give us a call at HVAC Webmasters. We know Google cannot be outsmarted and we play by their rules. This gives you the peace of mind to know you can reach the top and stay there for many years to come.