The Importance of HVAC Web Design
In the world of SEO, content is often emphasized (it is even said to be king). And while yes, content can make or break your site, it is not the only factor to consider. You may wonder, does your website's design matter to SEO? The answer is yes. It matters greatly. In fact, we have a team of professional designers on staff for this very reason. We understand the importance of quality HVAC web design.
Are you trustworthy?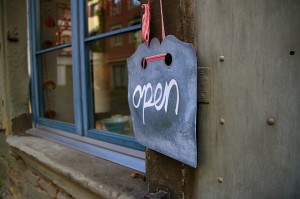 If you have ever run a the storefront of a business, you understand how important first impressions are. You probably work hard to maintain proper signage that indicates you are open and makes your business easy to find. And you probably have people who maintain your exterior and interior to ensure your business looks clean, well kept and up to date.
Why do we do all this? Because how your business looks indicates whether you are trustworthy or not to a potential client. If your building is run down, weeds litter your sidewalk and you have no sign indicating you are open, people will shy away from you. Potential clients instinctively believe that how you treat your business' appearance says something about how you will treat them.
In the same way, your website's design says a lot to potential clients about your company. Does your HVAC company's web design instill trust in potential clients? Or do you have an outdated, never tended to site that looks like you went out of business in the 90's? We provide our clients with premium, unique designs that are relevant to their company's image. These sites tell potential clients that your company is operating, professional and high quality.
Google Cares
Not only do consumers care about your web design, Google cares too. In fact, search engines analyze your web design for more than just appearances. We provide all of the following components of proper web design that Google looks for: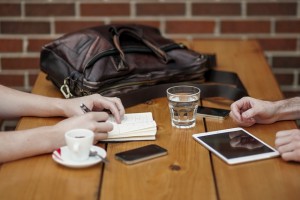 Unique: We never use templates for our designs. Google wants to see a custom, unique design for your HVAC company.
Properly Coded: Our team of designers knows how to code your website's design to optimize online.
Responsive: We create a responsive web design which means it can be viewed on any mobile device with equal ease.
Well Structured: Nothing is more infuriating than not being able to find the information you are looking for on a website. Google wants to send its users to easy to navigate sites. We build our sites with your customers in mind.
These are just a few of the aspects we focus on in proper web design for HVAC companies. Our team of designers understand how important web design is for SEO. Talk to us today about the wide array of design services we offer to our clients as a part of our affordable SEO package. You deserve to have a website that reflects the quality of your HVAC company.