How to avoid a bad SEO company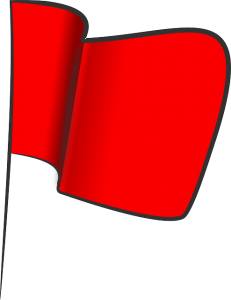 Many times when we talk to people about SEO, they have already been burned by a bad SEO company in the past and are hesitant to try again with another. Unfortunately, not all SEO companies are above board and practice proper SEO. In fact, a large number of companies will misuse your marketing dollar. So the question is, how do you avoid a bad SEO company?
The following are five red flags of bad SEO. If you are working with a company who demonstrates any of these signs, please call right away so we can assess your web presence for damages. We believe in a high level of integrity in all we do, so we will give you an honest analysis. For now, watch out for these signs!
1. Unreasonable Guarantees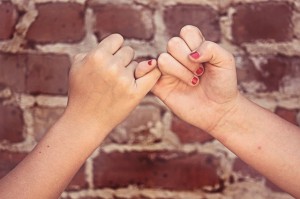 One major red flag of a bad SEO company is unreasonable guarantees. If an SEO company is promising you things that seem too good to be true, they likely are too good to be true. One of the number one promises of a bad SEO company is the guarantee of a number one ranking on Google. As Google has said themselves:
No one can guarantee a #1 ranking on Google.
The algorithms used to determine rankings are extremely complex and the variables involved are ever changing. A good SEO company should have a concrete plan of action with realistic goals that they outline for you. Not vague, exaggerated promises they cannot deliver on.
2. Inbound Link Promises
Perhaps one of the most popular bad SEO tactics is inbound link building. If an SEO company promises to build hundreds, even thousands of inbound links for your website overnight, run the other way. Inbound links can be built, but it must be done properly through a great web presence. Inbound links need to be natural and valid. Most SEO companies who promise inbound links will source these links from the following places: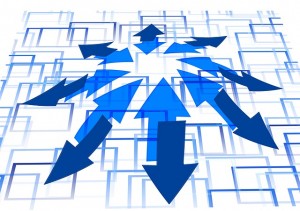 Link Farms
Fake Forums
Fake Articles
Fake Directories
Spam Sites
The bad news is, when you have inbound links from these illegitimate sources, Google will flag them and penalize you. Your domain name can be severely harmed by bad inbound linking. If you are currently participating in a link building scheme, contact us right away so that your domain name is not permanently penalized.
3. Unoriginal Content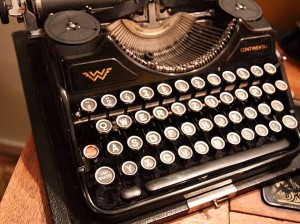 Another shortcut a bad SEO company will take is employing the use of copied content. But copied content will be penalized by Google and will cause your site to rank poorly. Ask any potential SEO company what their content policy is and check some of their previous work against a system like Copyscape (a website dedicated to flagging copied content).
We have a team of professional writers on staff to ensure every page we write is new, unique and relevant to the company we write it for. Every piece of content must be original, including blog posts. So ensure the company you are contemplating using does not re-use the same content for all of their clients.
4. No Current Client List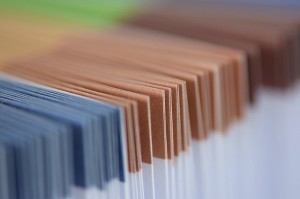 Ask to see a list of current clients the SEO company provides services for. Be wary of any company who will not provide a portfolio of work. If an SEO company is doing proper work, they will want to showcase their clients. But if they are doing shoddy work, they will not want you to see any of their current client's websites.
Here at HVAC Webmasters we have a portfolio of our clients we love sharing because our work proves itself. Always ask to see a portfolio and walk away if the company is unwilling to provide one.
5. Asking for a Long Term Contract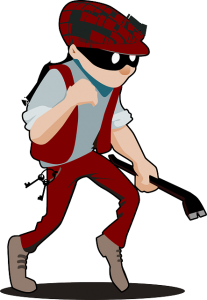 Bad SEO companies will lure you in and then ask you to sign a long term contract. A bad SEO company relies on a long term agreement to retain clients. A good SEO company like ours will allow you to stay with them on a month to month basis. That is because results speak volumes and when you see your internet marketing campaign succeed you will have no reason to leave.
Keep in mind these five red flags of a bad SEO company. And talk to us today if you are ready to begin proper internet marketing for your HVAC company.